Paytm shifts focus of cashback strategy to offline merchants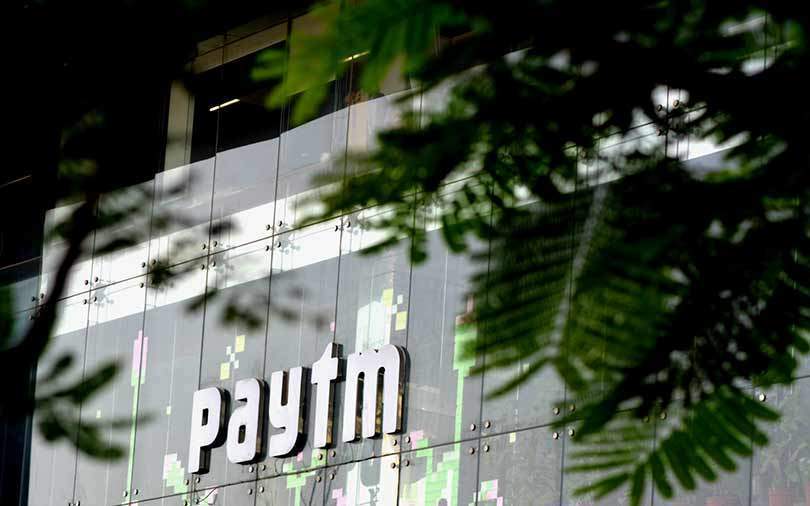 Digital payments unicorn Paytm is shifting the focus of its cashback-based incentive strategy from peer-to-peer (P2P) transactions via the Unified Payments Interface (UPI) to offline merchant payments at retail kirana stores.
The Vijay Shekhar Sharma-led company said in a statement that the move was a step towards solidifying Paytm's leadership in Tier 1, 2 and 3 cities by additionally targeting users primarily dependent on cash-based transactions.
Paytm is working toward partnering more than 20 million retail kirana stores, allowing them to accept payments through UPI, wallet and cards, the statement added.

"UPI P2P payments are often done by users to gain some extra money, and they gamify the system to serve the purpose, which is detrimental to a cashless economy," Paytm said. "Also, on Paytm, the UPI users are already the ones who have been using a large host of Paytm services for long and don't require cashbacks to make payments."
The company also promised additional investments in lending and insurance instead of P2P payments, to help realise better merchant access to capital and provide them with more financial security.
"Paytm will be investing money in offline merchant expansion instead of driving incentive-led P2P transactions," said Deepak Abbot, senior vice president at Paytm. "Our offline merchants create high-frequency usage and an important use-case for Paytm consumers. By investing in real merchant payments even in the remotest part of our country, we will help expand the vision of Digital India to the grassroots."

The company claimed that 12 million merchant partners are currently accepting payments through Paytm QR, which accepts digital payment instruments such as UPI, wallets, cards and net banking.
---