IDFC-Parampara, Deepika Padukone back Bellatrix Aerospace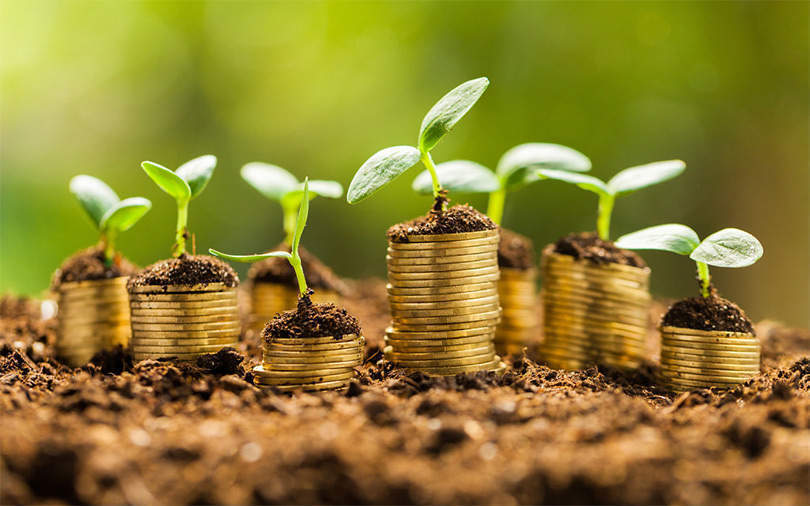 Bellatrix Aerospace Pvt. Ltd, a research and development firm that specialises in satellite propulsion, has raised $3 million (about Rs 21 crore at current exchange rate) in a pre-Series A round of funding.
In a statement, the company said that the round was led by IDFC-Parampara, StartupXseed, Karnataka Semiconductor Venture Capital Fund and Survam Partners, which is the family office of Suman Kant Munjal, who is additional director at two-wheeler manufacturer Hero Group.
Indian film actor Deepika Padukone also participated in the round through KA Enterprises LLP, besides GrowX Ventures, Centre for Innovation Incubation and Entrepreneurship, which is the startup incubation arm of IIM Ahmedabad, and Society for Innovation and Entrepreneurship, which is the startup incubation arm of IIT Bombay.

Rohan Ganapathy, co-founder of Bellatrix, said that the funding will help them in product development research, product innovation and overseas geographical expansion.
"During the coming months, we will be subjecting our thrusters to rigorous ground qualification tests and work on key innovations that will make our products stand out," he added.
Bellatrix

The startup was founded in 2015 at the Indian Institute of Science (IISc) in Bengaluru by Ganapathy and Yashas Karanam.
Bellatrix develops propulsion systems for satellites that operate in the low earth orbit.
According to the company, satellite manufacturers are transitioning from traditional chemical propulsion systems to electric propulsion or chemical systems incorporating greener high-performance propellants. This is the market and technology opportunity that the company hopes to leverage.

Media reports, citing the founders, said that the company's first product was a water-based electric propulsion system. Indian Space Research Organisation (ISRO) is reportedly mentoring the startup.
Developments in Indian space-tech
June 2019: Reports stated that Bengaluru-based Team Indus bagged a contract from US space agency NASA to design and build a lander for its next lunar mission in 2020.

December 2018: Mumbai-based Exseed Space Innovations Pvt. Ltd launched India's first privately-owned satellite into space through Falcon 9 rocket, built by Elon Musk's SpaceX.
January 2018: ISRO's commercial arm Antrix Corp. Ltd called off an agreement with Team Indus for the launch of a spacecraft and rover on the moon, as the startup said it could not finish the project in line with the estimated costs.
---