IAMAI names Amazon India head as new chairman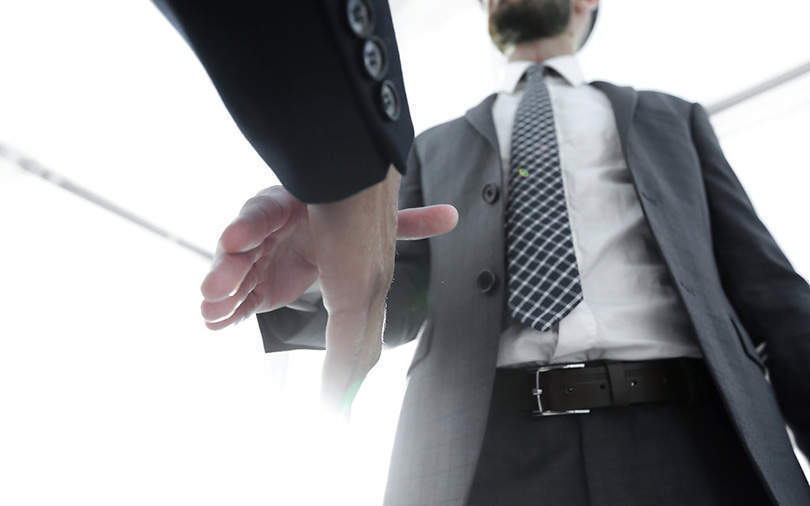 The Internet and Mobile Association of India (IAMAI) has named Amit Agarwal, senior vice-president and country manager of e-commerce firm Amazon India, as the new chairman of the industry body which represents digital companies.
Agarwal will take over from former Google India managing director and angel investor Rajan Anandan, who left the technology giant in April this year to join venture capital firm Sequoia Capital India.
Dhruv Shringi, co-founder and CEO of Yatra, is the new vice chairman of IAMAI. He replaces Deep Kalra, founder and Group CEO of rival online travel company MakeMyTrip.

Satyan Gajwani, vice-chairman of Times Internet, has been elected as the new treasurer of the association and Subho Ray continues to be the president of the association. The tenure of the new council is for two years.
The new team was announced at IAMAI's 15th annual general meeting held on Tuesday.
New IAMAI chairman Agarwal is an alumnus of Indian Institute of Technology-Kanpur and has a master's degree in computer science from Stanford University.

"I look forward to IAMAI continuing to offer a thoughtful platform for the industry to collaborate with the government, academia and think-tanks and other relevant stakeholders to leverage the digital ecosystem and contribute to India's growth," Agarwal said in a statement. "We will continue to offer evidence-based insights to not only to trust as thought leaders in the emerging areas of tomorrow but also in the debates today."
Agarwal joined Amazon in Seattle in 1999 and moved to India when the US giant launched its India marketplace in June 2013.
In April 2016, Agarwal was inducted into the core team of Amazon founder and chief executive Jeff Bezos. Amazon elevated Agarwal to the post of senior vice president (SVP) in March 2017, making him one of the few SVPs at the e-tailing giant globally.

Established in 2004, IAMAI has a membership of nearly 300 Indian and overseas companies, and has offices in Delhi, Mumbai, Bengaluru and Kolkata. It seeks to address the challenges facing the digital and online industry including online publishing, mobile advertising, online advertising, e-commerce, mobile content and services, mobile and digital payments, and emerging sectors such as fin-tech, ed-tech and health-tech.
---