Tata Trusts-backed Social Alpha floats disability-focussed accelerator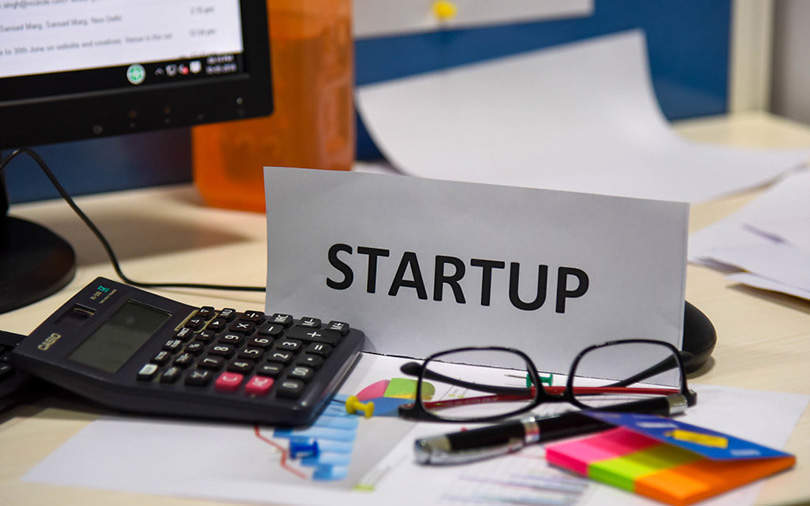 Tata Trusts initiative Social Alpha, along with Biotechnology Industry Research Assistance Council (BIRAC) and IT firm Mphasis, have announced a new accelerator programme that will focus on developing assistive technology for persons with disabilities.
The accelerator will select 10 startups working towards inclusive solutions for a three-month programme, according to a statement. The selected startups will be given Rs 20 lakh each apart from 'lab to market' support as part of the programme. It will look at adding growth capital of Rs 50 lakh to a select few.
"There is no presence of the private sector in assistive technology as they don't see the demand. It is a fragmented market and there is no marketplace for these products," said Manoj Kumar, chief executive officer and co-founder of Social Alpha and head of innovation and entrepreneurship at Tata Trusts.

He added that the company had mentored four ventures over the last two years in assistive technology.
For its part, BIRAC will provide mentoring as well as funding assistance to the selected startups.
"There are close to 2,500 startups in the biotechnology sector in India and many of them are in the medical devices space, including assistive technology. Through this partnership we will provide patent assistance, international and national partnerships among other benefits to the companies," said Dr Manish Diwan, head of strategic partnership and entrepreneurship development at BIRAC.

Mphasis is a part of the accelerator through its corporate social responsibility (CSR) initiative.
The startups which are already part of Social Alpha's assistive technology portfolio include:
Tactopus: The Bengaluru-based company provides screen-free digital learning solutions which are inclusive and can be used by blind children.

Bionic Yantra: This company has designed a wearable exoskeleton or suit which helps people with disabilities walk and is among the first medical robotics companies in India.
Blee Tech Innovation: This company has created a range of devices including a smart watch which helps hearing disabled people listen to emergency sounds, send out signals, among others.
Innaumation: The company offers a cheap prosthesis for patients, especially those who have had their voice box removed.

---