Exclusive: Professional skilling platform Caymus Tech gets angel funding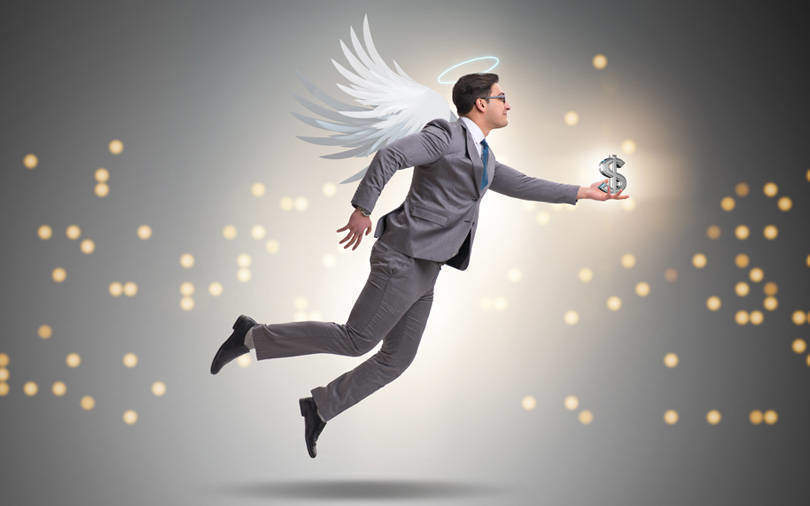 Caymus Technology Ventures Pvt. Ltd, which offers a skilling platform for graduates and experienced professionals, has raised Rs 1.2 crore ($174,000) in an angel round of funding from a clutch of investors in India and Silicon Valley, a top executive told TechCircle.
Rob Solomon, chief executive officer of social fundraising platform GoFundMe, is among those who participated in the round. He will also be joining the advisory board of Mumbai-based Caymus Tech.
"We will deploy the fresh capital in two major areas -- hiring and marketing," said Kavita Mehta, founder of Caymus Tech. "We are looking to hire more talent on board especially data scientists and developers. Our focus is also on building traction and a distribution network."

Caymus Tech was founded last year by Mehta. A serial entrepreneur, she had also co-founded a Mumbai-based education management startup called The Red Pen. Before that, she had worked with Yahoo for seven years.
Caymus helps individuals build skills with a team that includes teachers, consultants, bankers, technologists, project managers, consumer goods specialists, media executives, designers, and developers, among others.
Caymus, which aims to reach a million users over the next year, has two frontline products called Lore and Thunderbird.

Lore helps candidates looking to upskill themselves through a myriad of courses available online. Its proprietary engine matches skillsets with courses.
Thunderbird is a patent-pending, machine-learning based platform that allows industry professionals to recommend universities and enables applicants to understand their chances of success.
"Other ed-tech players are creating instructional content, which, as we all know is available aplenty. What's missing is some mechanism to enable individuals to decide which type of instructional content helps them meet their goals," said Solomon.

Deals in the segment
June 2019: E-learning platform Degreed raised $35 million (Rs 245 crore) in equity funding from existing investors Owl Ventures, Jump Capital, Signal Peak Ventures and GSV Accelerate, along with new investor Alliance Bernstein.
June 2019: Thiruvananthapuram-based ed-tech startup ConceptOwl received Rs 3.5 crore (around $500,000) from seed-stage investment platform Indian Angel Network.
March 2019: Quiz-based learning edtech startup iChamp secured pre-Series A funding from Raju Shukla, chief executive officer at Singapore-based Ariana Investment Management.
---