YourNest appoints former IFC exec to second fund's advisory board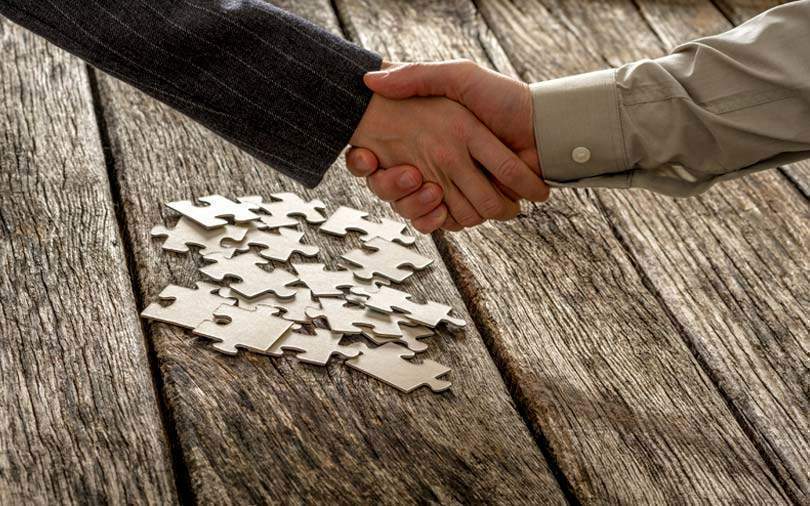 Deep-tech early-stage investor YourNest Capital Advisors has appointed Nupur Garg, former regional lead-south Asia, International Finance Corporation (IFC), to the advisory board of its second fund - YourNest India VC Fund II.
Garg joins the board that includes Sharad Sharma, co-founder and governing council member of iSPIRT, Rishikesh T. Krishnan, former director of IIM Indore, and M S Patil, executive vice president, CanBank Ventures and a nominee of Electronic Development Fund (EDF), the company said in a statement.
Ashish Gupta, founder and CEO, Benori Knowledge, had stepped down from the board recently.

Garg, a graduate of MIT's Sloan School of Business, is an independent director on the board of state-run Small Industries Development Bank of India (SIDBI). At SIDBI, Garg co-chairs the sub-committee for its fund of funds vertical and serves as an external expert on the investment committee for the Rs 10,000 crore fund of fund for startups.
Garg is an active member of the executive committee and the limited partner council at the Indian Private Equity & Venture Capital Association (IVCA). She has previously worked with PwC, Discovery Networks and Wolters Kluwer.
"I am pleased to be a part of YourNest. It is a very high performing team with a unique investment perspective, and I am looking forward to our journey together in shaping the fund as a long-term institutional platform," Garg said.

YourNest was founded in April 2011 by Sunil K Goyal, Sanjay Pande and Girish Shivani.
YourNest India Fund II was launched in late 2016, and the plan is to raise a corpus of $65 million (Rs 450 crore) to offer pre-Series A funding to four-eight ventures every year. The fund focuses on startups operating in Internet of Things (IoT), artificial intelligence, electronic system design, advanced robotics, electronic system design, enterprise software, mobile internet and enterprise SaaS including artificial intelligence, machine learning and blockchain.
The company has made five investments so far from the second fund in startups like Lavelle Networks, CRON Systems, Emotix, CredRight and SmartVizX.

YourNest has invested in companies like Arya.ai, Uniphore, Mycity4kids and GolfLan from its Fund 1. The first fund's advisory board include Alok Mittal, R Satya Narayan, Badri Aggarwal, M M Pant, Ramesh Dharmaji (SIDBI nominee) and Purvi Parkeria (IIFL nominee).
The first fund, launched in 2012, raised a corpus of $14 million (Rs 90 crore) and saw subscription from 144 individual investors and three institutional investors—SIDBI's India Opportunity Fund, IIFL Seed Ventures and Northgate Capital.
---