After brand revamp, OLX India ropes in Matrix Atlantic exec as marketing chief to spruce up image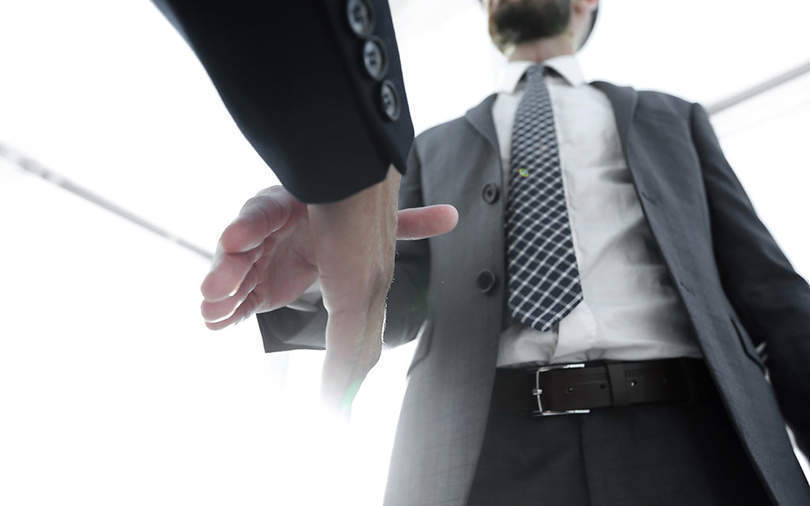 Almost three months after OLX India announced a new brand identity with the tagline 'Set Hai', the online classifieds platform backed by South African media and tech group Naspers said it has appointed Matrix Atlantic Capital director Sapna Arora as its chief marketing officer.
Arora has also worked at media firm Bennett, Coleman and Co. Ltd, US consumer goods group Procter & Gamble, British consumer goods group Reckitt Benckiser, and Swiss food giant Nestlé. She has experience of billion-dollar brands such as Pantene, Whisper, Tampax, Tide, Stouffer's, and Mortein.
OLX said that Arora has extensive experience in leading major brands through a creative turnaround and in inspiring engagement with consumers in new ways. Her experience spans building brands, creating new product categories, expanding businesses to newer markets, and leading innovative and fully-integrated marketing programmes, it added.

"I admire OLX's strong brand recognition, high consumer awareness, and rich brand heritage. It's a product that can help consumers upgrade their lives within their means, builds upon the cultural shift of shorter ownership cycles while extending the product's life, thereby contributing in reducing the carbon footprint," said Arora.
She is an alum of Delhi University's St. Stephen's College, and holds an MBA degree from IIM Bangalore.
OLX in news
May 2019: South African conglomerate Naspers said it plans to float consumer internet businesses with assets valued at more than 100 billion euros ($112 billion) on the Euronext stock exchange in Amsterdam on July 17. Naspers will retain a 73% stake in the new company, which will hold assets including Naspers' 31.2% stake in China's Tencent, as well as its OLX classified businesses in India and Brazil and its US business, letgo.
March 2019: OLX India elevated its chief revenue and strategy officer Sushil Kumar to the post of general manager.
January 2019: OLX acquired online marketplace Aasaanjobs Pvt. Ltd for an undisclosed amount.

---