Fortinet announces India launch of web application firewall-as-a-service for cybersecurity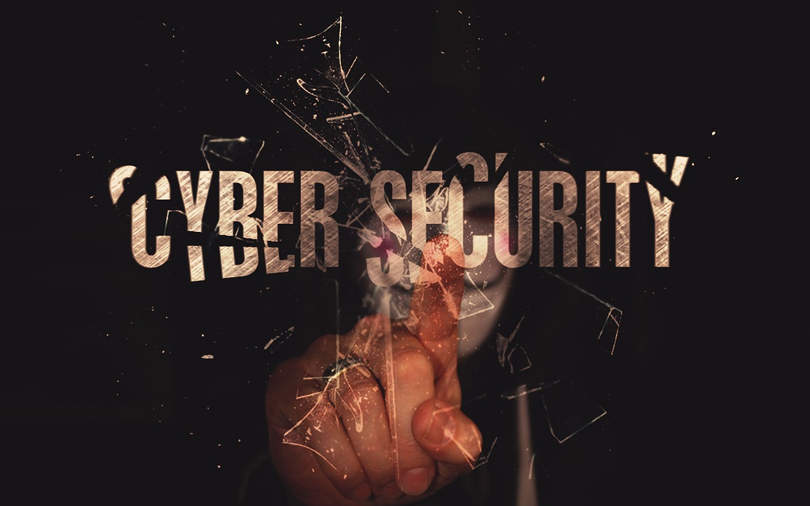 US-based cybersecurity software provider Fortinet today announced the India launch of web application firewall-as-a-service (WAF-aaS) in addition to its portfolio of cloud security solutions.
Hosted on the Amazon Web Service (AWS) cloud, the WAF-aaS solution will allow companies faster deployment of web applications while improving security for mission-critical applications, an official statement said.
The solution will also help protect applications and APIs from threats and address compliance requirements, the release added.

"As organisations increasingly build out their business in the cloud and use web applications, they increase their exposure to known and unknown targeted attacks," Rajesh Maurya, regional vice president, India & SAARC, Fortinet, said.
"IT teams need security solutions that accurately protect web assets, are intuitive, simple to deploy and easy to manage to take advantage of the benefits of migrating applications to the cloud or building cloud-native applications," the release said.
Fortinet said WAF-aaS would be able to benefit from high accuracy of detection and threat protection, thus helping in eliminating false positives and ensure that apps keep running. The WAF will also allow the user to conduct self-tuning of policies to eliminate operational overheads associated with a WAF service.

WAF-aaS can also lower the total cost of ownership owing to its cloud- native nature deployed on AWS. "IT teams can leverage the benefits of low latency and intra-region bandwidth rates for traffic between applications and the WAF," the release said.
---