HealthTech startup Astrek Innovations to participate in Startup Chile programme Seed G22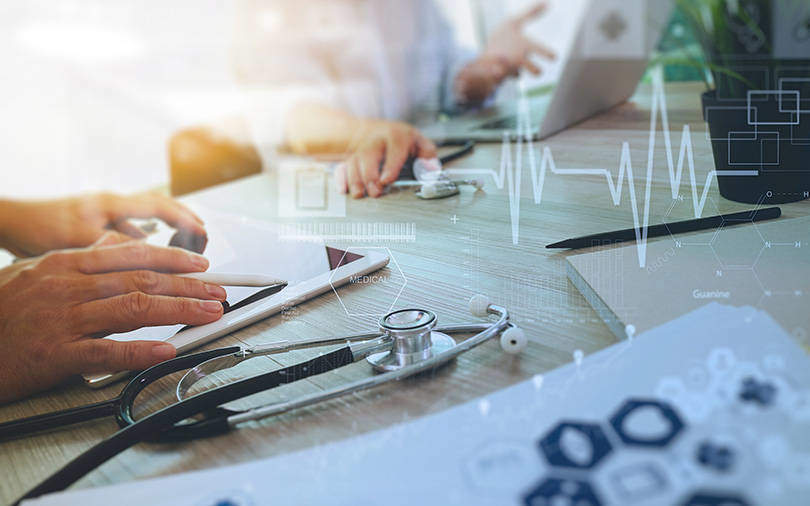 Kerala-based health-tech startup Astrek Innovations, incubated by Gurugram-based incubator Huddle, has been selected for the Startup Chile programme Seed G22 (Generation 22).
As part of their selection, Astrek will receive around $40,000 (25 million Chilean Pesos) as an equity-free grant over the next seven months, a company statement said.
The Generation 22 programme portfolio is valued at over $1.4 billion, adding Astrek to a cohort of ventures picked globally.

In addition, the 10 best startups of the programme will be able to apply for an extension to access another 25 million pesos to stay in Chile doing business.
Robin Thomas, co-founder & CEO of Astrek Innovations, will be leading the team in Santiago, Chile for the next seven months.
Astrek Innovations would be part of six-months acceleration process that includes boards, pitch training and workshops among other activities, and full access to a network of mentors, companies, investors and global partners.

The Kerala-based team will also receive work visa for one year so they can grow their business from Chile.
Astrek Innovations, founded by Jithin Vidya Ajith and Thomas, is based out of Maker Village in Kochi, and is supported by Delhi-based accelerator HealthStart.
The company has gained grants from the Kerala government for their work in creating a lower limb exoskeleton to enable paraplegics (person affected by paralysis of the legs and lower body) to walk, and are currently in the latter stages of development.

The device incorporates sensors and motion analysis to recognise walking patterns. It is intended to provide paraplegics with a comfortable walk-in indoor spaces to help them access toilets and other utilities at home or office. This reduces the terrain variations and the complexities associated with it, bringing down the cost of the product.
The company is in the process of partnering with NGOs and social organisations that help the disabled community to develop an affordable, simple and user-friendly solution.
---