Mindtree founders Ravanan, Natarajan and Parthasarathy resign from company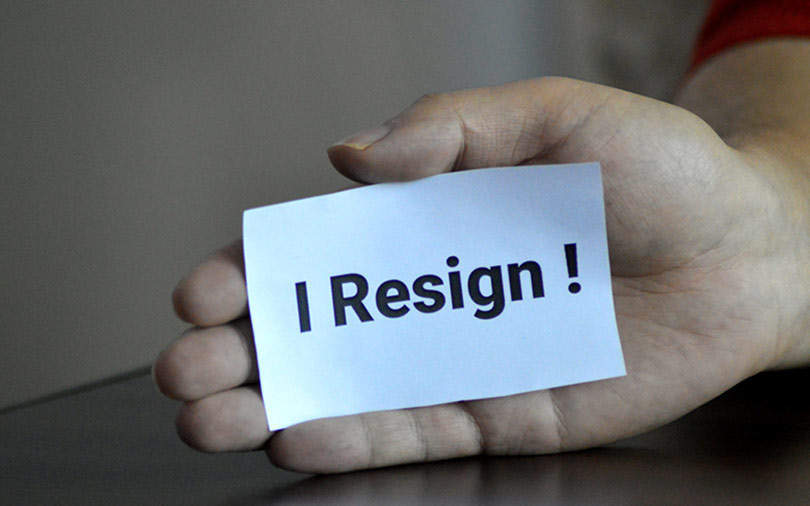 Krishnakumar Natarajan, NS Parthasarathy and Rostow Ravanan have resigned from Mindtree Ltd within days of Larsen & Toubro (L&T) acquiring a controlling stake in the Bengaluru-based software services firm. L&T was classified as a promoter on Wednesday.
Natarajan (executive chairman), Parthasarathy (executive vice chairman and COO) and Ravanan (CEO and managing director), who founded the company nearly two decades ago along with several others, submitted their resignations as members of the board and as employees, the company said in a filing with the Bombay Stock Exchange. Earlier in June, co-founder Subroto Bagchi had also stepped down from the board.
The development comes a day after L&T allegedly asked Ravanan to step down during a meeting between the L&T top brass and the Mindtree management. Since L&T completed the first hostile takeover in the history of India's information technology industry, there has been widespread speculation that Ravannan would step down.

The Mumbai-based engineering giant recently acquired a 60% stake in Mindtree and made its intentions clear in wanting to recast the top management of the software firm.
Bagchi, Parthasarathy, Natarajan and Ravanan have a combined stake of 13% in the company. Mindtree was founded by 10 IT professionals in 1999, of which the four founders who resigned today played a key role in taking the company to a revenue of $1 billion for the first time in FY-18-19.
Mindtree had close to 20,200 employees at the time of the acquisition by L&T.

The four founders will stay onboard as members till July 17, 2019, in line with their employment contracts. The filing also stated that they have requested the company to de-classify them as promoters in adherence with the laws. "Mindtree has delivered exceptional performance for all our stakeholders over the last two decades through our differentiated strategy and unique culture," said Natarajan.
"We wish the new leadership team at Mindtree the very best," he added.
---