PayU buys majority stake in Red Dot Payments for SE Asia expansion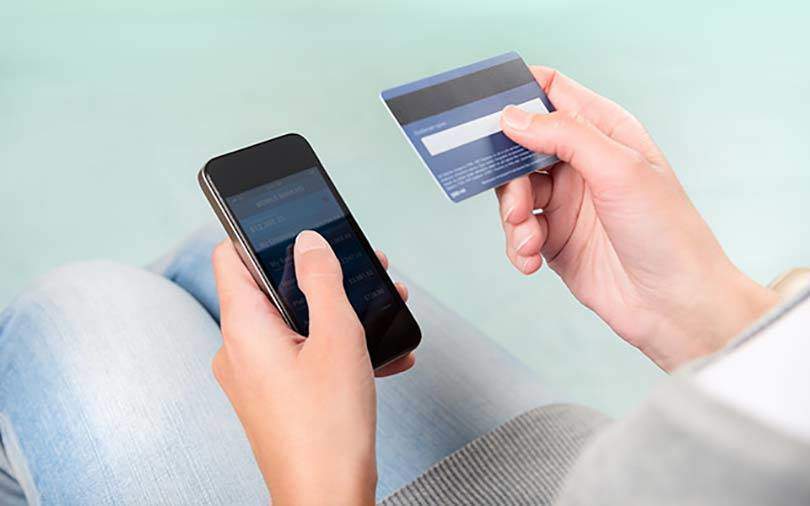 Naspers-owned online payments major PayU has acquired a majority stake in Singapore-based payment solutions firm Red Dot Payments.
The Netherlands-headquartered company, in a media statement, said the deal will help expand its operations into Southeast (SE) Asia. The founders of Red Dot will join the team of PayU.
The deal with the SE Asia-focused company also brings the company's investments in fin-tech and mergers & acquisitions to more than $700 million over the last three years, the statement added.

"This investment is PayU's first step towards expansion in the SEA region," Laurent le Moal, CEO of PayU, said. "We will now provide our existing global merchants access to Southeast Asia with a single API integration, thus strengthening our global PayU Hub platform."
According to a research report by Google and Temasek, Southeast Asia's fast growing digital payments markets is expected to triple in size to $240 billion by 2025.
"PayU sees a vast opportunity in this region to grow and innovate further," Moal added.

Founded in 2011, Red Dot Payments offers solutions in Asia Pacific for banks, acquirers and merchants. The company enables merchants and financial institutions to provide end-to-end payment options for their customers.
The company's solutions include online payments solutions, payment gateway services, payment processing, online fraud detection, consulting services, e-commerce services, payment system for credit cards, and credit card transactions processing, according to information available on the company's Linkedin page.
Besides Singapore, the company also has a presence in Bangkok and Jakarta.

PayU entered India in 2011 as a payment gateway solutions company for e-commerce companies, and subsequently launched wallet services in 2014.
In 2016, it acquired Mumbai-based rival Citrus Pay (Now PayU India) for $130 million (Rs 865 crore at that time) in one of the largest takeover deals in India's rapidly growing fin-tech sector at that time.
Earlier this month, Jitendra Gupta, co-founder of Citrus Pay and managing director (MD) of PayU India, stepped down from the company.

---