Natco Pharma founder backs IIT Hyderabad incubated startup Pure EV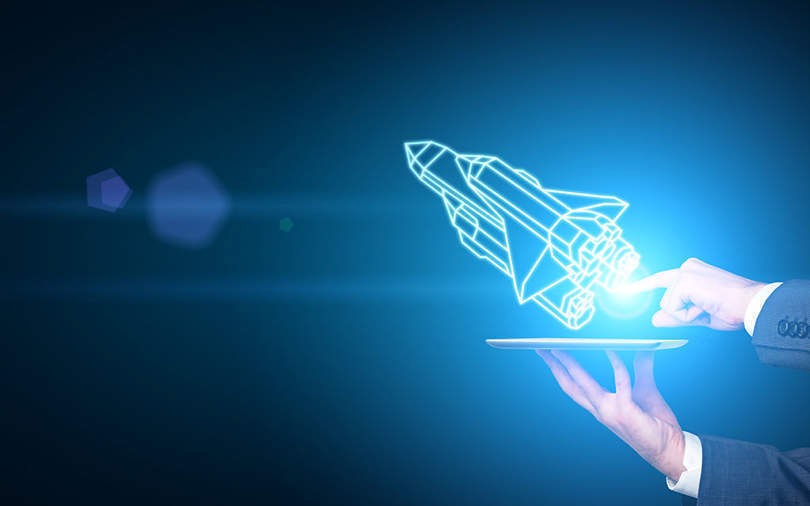 PUR Energy Private Limited, an electric mobility startup incubated at the Indian Institute of Technology (IIT), Hyderabad, has raised an undisclosed sum in a funding round from Natco Pharma chairman and managing director VC Nannapaneni.
Founded in 2016 by Nishanth Dongari, associate professor, Department of Mechanical and Aerospace Engineering, IIT Hyderabad, the startup, which uses the brand name Pure EV, recently rolled out four two-wheeler models and plans to deploy over 10,000 electric vehicles (EV) during the current financial year, said a statement.
It currently works out of an 18,000 square feet facility, co-located with IIT Hyderabad,where it does R&D and manufactures EVs and batteries. It plans to ramp up its EV manufacturing capacity to 2000 units a month by October.

"The funding will be primarily utilized for expanding the manufacturing capacity by installation of an automated assembly line and strengthening of the company operations," Pure EV CEO Rohit Vadera said.
The startup will continue to collaborate with IIT Hyderabad's R&D laboratories for technology support.
Besides two-wheelers, the company is developing a prototype of HVDC electric truck and bus lithium battery modules.

---