Nazara consolidates stakes in Sportskeeda and Halaplay, invests in Qunami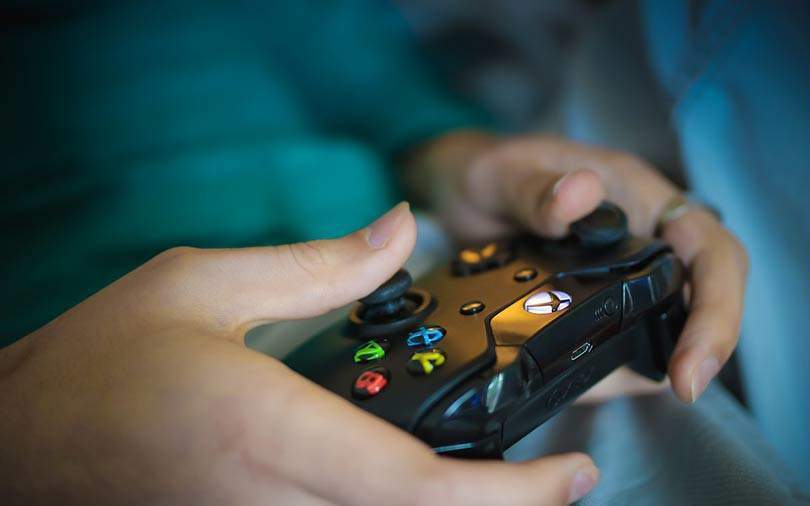 Mobile game developer Nazara Technologies Ltd has invested $5.21 million (Rs 35.76 crore at the current exchange rate) in Bangalore-based digital multi-sports content platform Sportskeeda.
The Mumbai-based digital gaming major made the investment with a strategic view to consolidate its holdings in the sports content platform, the company said in its recent filings with the ministry of corporate affairs (MCA). It could not be immediately ascertained whether Nazara had made a previous investment into the company.
The filings also showed that the investment is part of the company's efforts to expand its content reach from English to vernacular languages, expanding its video content besides creation of a subscription-based business model for sports enthusiasts.

As part of the transaction, Nazara picked-up shares of Sportskeeda held by existing shareholders of Absolute Sports Private Limited, the parent and the legally registered entity of Sportskeeda. They included Seedfund, Srinivas Cuddapah and Porush Jain, co-founders of Sportskeeda besides Samarth Sharma and Sankalp Sharma.
In return, as consideration, shares of Nazara were issued to these shareholders. In all, 111,886 equity shares of Sportskeeda were swapped with 491,216 shares of Nazara, the filings showed.
E-mail queries sent to Nazara seeking more information in this regard did not elicit a response at the time of filing this report.

Founded in 2009 by Cuddapah and Jain, Sportskeeda publishes content on multiple mainstream sports including football, cricket, tennis, basketball, hockey, Formula One, badminton, professional wrestling, mixed martial arts and boxing.
Additionally, it also covers American sports like baseball and entertainment sports like WWE (world wrestling entertainment) and UFC (ultimate fighting championship).
Majority stake in Halaplay

Nazara has also hiked stake in its portfolio company, the Mumbai-based fantasy sports startup HalaPlay Technologies Pvt. Ltd, as part of its strategy to intensify its foothold in the fantasy sports space.
Nazara,along with casino gaming company, Delta Corp Ltd, had participated in its Rs 40 crore ($5 million then) Series A round in March 2019.
As per the MCA filing, Nazara is now looking to up its stake from the current 20.60% to 52.53% through a share swap exercise by picking up the shares of Kae Capital.

A little over 315,000 equity shares of Nazara, aggregating to Rs 23 crore ($3.35 million), will be issued to Halaplay as part of the exercise.
E-mail queries sent to Nazara and Halaplay seeking more information in this regard did not elicit a specific response.
Investment in sports trivia and quizzing platform

Filings also showed that Nazara has invested in Qunami, a Delhi-based cricketing quiz platform.
The deal had two components to it. Nazara made an equity investment of $1.02 million (Rs 7.04 crore at the current exchange rate) to buy shares of Sports Unity Pvt Ltd, the parent entity of Qunami.
Nazara also issued shares worth Rs 2.54 crore ($371,495) to Qunami in consideration for cash. The shares were allocated to Azimuth Investments, an NBFC, which is an associate entity of Sports Unity Pvt Ltd.

Founded in 2016 by Purrshottam Bhaggeria, Yaduraj Bhageria and Vedansh Bhageria, the company offers a mobile quiz app that users can download, choose tournaments, rise in leaderboard and cash out their earnings.
Nazara
Naraza was established in 1999 by Nitish Mittersain, and has acquired mobile games across India, West Asia, Africa, Southeast Asia and Latin America. Its projects range from value addition to distribution, while its operations comprise subscription, freemium and e-sports businesses.
The company has invested in other mobile gaming companies in the sports vertical like Backbuck , Mastermind Sports Ltd and Moonglabs Technologies Pvt. Ltd. Nazara had taken majority stakes in Next Wave Multimedia Pvt. Ltd and Nodwin Gaming Pvt. Ltd last year.
---