Warburg, SAIF-backed Rivigo lays off staff, revokes campus job offers: Report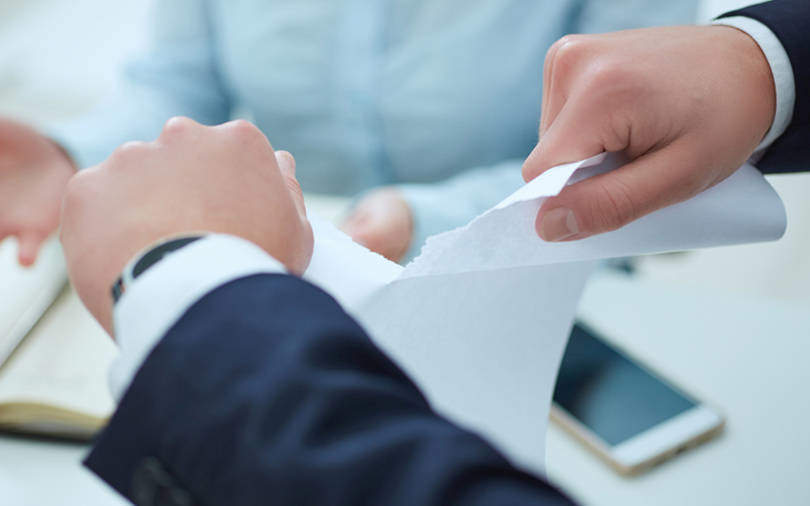 Photo Credit: 123RF.com
Logistics-technology firm Rivigo Services Pvt Ltd, funded by Warburg Pincus and SAIF Partners, has laid off about 70-100 employees and revoked job offers made to students in campus placement programmes, The Economic Times reported.
The job cuts were largely in the freight marketplace team, the report said.
The Gurugram-based company recalled nearly 50 job offers made to students belonging to 10 premier campuses including the Indian School of Business, the Indian Institute of Technology, the Indian Institute of Management, and the National Institute of Industrial Engineering.
The report said the layoffs come on the backdrop of increased pressure from investors on cost reduction. Investors are also urging the company to transform to an asset-light model and improve its unit economics.
Phone calls and text messages sent to Rivigo founder Gazal Kalra for a comment on the issue did not yield any response till the time of publishing this report.
Rivigo had raised $65 million (Rs 444 crore then) last week from existing investors Warburg Pincus and SAIF Partners.
The round was raised at a valuation of $980-$990 million, about $10-$20 million less than the coveted $1 billion unicorn status, according to TechCircle estimates.
Rivigo claimed, at the time of the announcement, that it has significantly improved its financial metrics across all businesses and aims to be profitable by the end of this financial year.
The startup recently launched National Freight Index, which will provide live freight rates for different lanes and vehicles across the country. It operates on a relay trucking model that ensures drivers are behind the wheel for a maximum of four to five hours at a stretch and reach home the same day.
Rivigo claims to have the largest network coverage in the country, with coverage across more than 29,000 pin codes in India.
Operating in the inter-city freight trucking space, Rivigo was founded in 2014 by Deepak Garg and Gazal Kalra. Garg is a graduate of the Indian Institute of Technology-Kharagpur and was with McKinsey & Company before he co-founded the venture. Kalra, who studied at Stanford Graduate School of Business, also had a stint at McKinsey.
One of the best-funded startups in the logistics-tech space, Rivigo offers pan-India delivery services to e-commerce, pharmaceutical, automobile, cold-chain, and fast-moving consumer goods companies. Besides offering tech-enabled logistics services, Rivigo also owns a fleet of trucks.
The company has suffered a couple of setbacks in terms of personnel over the past year. In October, TechCircle had reported that Kalra had resigned from the company's board of directors. Likewise, TechCircle had reported last February that some top- and mid-level executives had left Rivigo.
Rivigo posted operating revenues of Rs 692.6 crore for the financial year 2017-18, up from Rs 388.4 crore the previous year. However, net loss more than doubled to Rs 270.2 crore from Rs 123.4 crore during the period. The significant increase in loss was on account of higher total expenses, which stood at Rs 990 crore for 2017-18, up 86% from Rs 531.5 crore for 2016-17.
Comment(s)