Accel leads fresh funding round in travel management startup Travelstop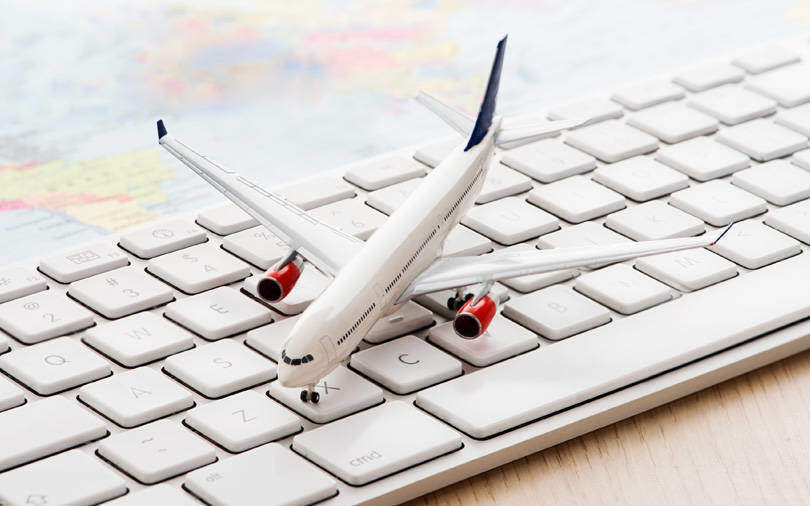 Singapore-based Travelstop, founded by Indian-origin entrepreneurs, has raised $3 million (Rs 20.67 crore at the current rate) in a pre-Series A round of funding, led by Accel.
The round also saw participation from Japanese investment firm Strive (formerly GREE Ventures) and existing investor SeedPlus, the Singapore-based early-stage investment firm, an official statement said.
Prashanth Prakash, partner at Accel, will join the company's board as part of this new round.

Prashant Kirtane, co-founder and CEO of Travelstop, said funds will be utilised to ramp up technology besides expanding adoption of Travelstop across Asia.
"Travelstop is building a locally relevant solution for the millennial generation of business travelers," Kirtane added.
In August 2018, the company raised $1.2 million in seed round from Seedplus besides other investors from Singapore and the USA.

The nearly two-year-old startup also announced a strategic partnership with Indonesian-based travel marketplace unicorn Traveloka, where Travelstop gets access to the hotels & flight inventory on its network.
The partnership, which is expected to formally come into effect within the next few months, will offer features like round-the-clock travel disruption management and hassle-free travel insurance.
Travelstop

The startup was founded in October 2017 by former Yahoo Singapore employees Kirtane, Vijay Aggarwal and Altaf Dhamani.
Leveraging technologies like machine learning (ML) and artificial intelligence (AI), Travelstop claims to offers companies and employees customised travelling options.
Additionally, users of Travelstop's solutions can also avail features like booking for others, travel policies and group bookings.

It also automates the expense reporting and invoice billings, thus enabling companies to bring in more efficiency into travel management and expenses.
The company claims to have rolled out completely localised versions of its platform for the seven markets in Asia where it has presence and operations. The company is yet to launch its services in India.
---