Visa backs B2B payments company PayMate in Series D funding round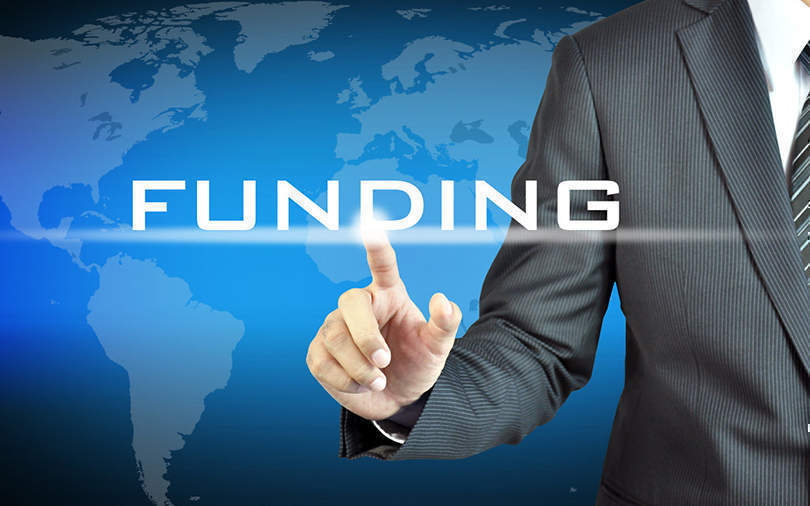 Mumbai-based business-to-business (B2B) payments company PayMate has raised an undisclosed amount of Series D funding from Visa, Recruit Strategic Partners (the venture capital arm of Recruit Co. Ltd, Japan) and Brand Capital.
Existing investor Mayfair 101 also participated in the round, according to a statement by PayMate.
In March 2019, PayMate had extended its partnership with Visa to expand its operations to Central Europe, Middle East and Africa (CEMEA).

PayMate was founded in 2006 by Ajay Adiseshann and Probir Roy. The cloud-based platform digitises the procurement-to-payment cycle for businesses and helps firms move from legacy systems to real-time digital payments platform.
In May 2018, it acquired peer-to-peer online lending platform Z2PTechnologies. The deal helped PayMate build a platform to offer credit to small and medium enterprises (SMEs).
Over 35,000 businesses use PayMate, and it processes approximately $5 billion in payments annually, the official statement said.

"We are very excited to have Visa come on board as an investor which will help complement our existing commercial partnership with them and help us scale faster by combining capital with Visa's network," Adiseshann said. "In addition, Recruit holdings from Japan, our existing investor Mayfair101 and Brand Capital's participation in this round further validates our business model, traction and growth potential."
In February this year, Visa led a $76 million investment in Indian payments firm BillDesk along with Singapore Temasek Holdings. The round valued BillDesk at $1.53 billion, taking it to the unicorn club.
---