Visionet 800 employees for India expansion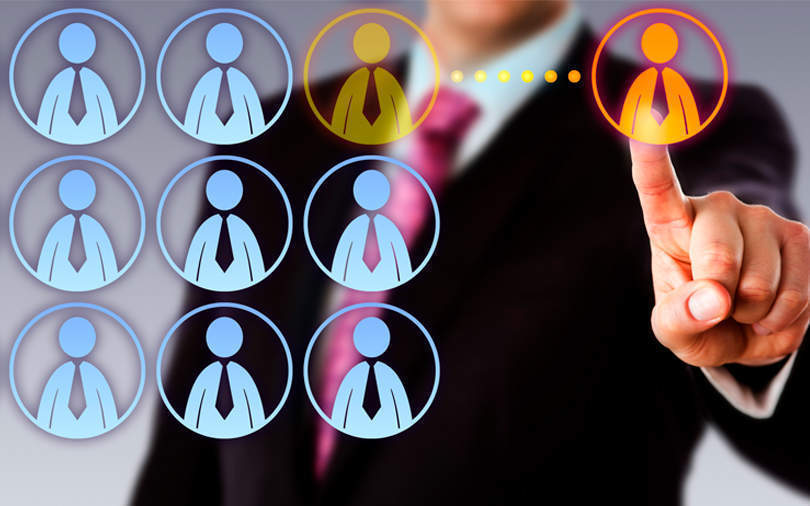 Bengaluru-based technology solutions and business process management company Visionet Systems (VSPL) is planning to increase the workforce to 2,500 employees by the end of the year.
It has recently recruited over 800 professionals, an official statement said today.
A part of the New Jersey-based Visionet Systems, VSPL offers solutions by leveraging the latest technologies with an outcome-based pricing model. Visionet offers technology-related services across retail, consumer packaged goods, mortgage and pharma industries.

"We are looking for people who are willing to push the envelope on innovation and creative thinking, who hold a winning streak and take on the most complex problems that bridge a connection with the people to lead the change," Alok Bansal, managing director, VSPL, said in the statement.
"The technology industry is undergoing a digital wave, and our solutions leverage artificial intelligence, machine learning and advanced data analytics, combined with our world-class development expertise, to drive measurable results faster," he added.
Visionet India plans to expand in the areas of enterprise mobility, retail technology, enterprise software development, and independent testing services, the statement said.

---