Norwest leads $40 mn Series C in SaaS startup MindTickle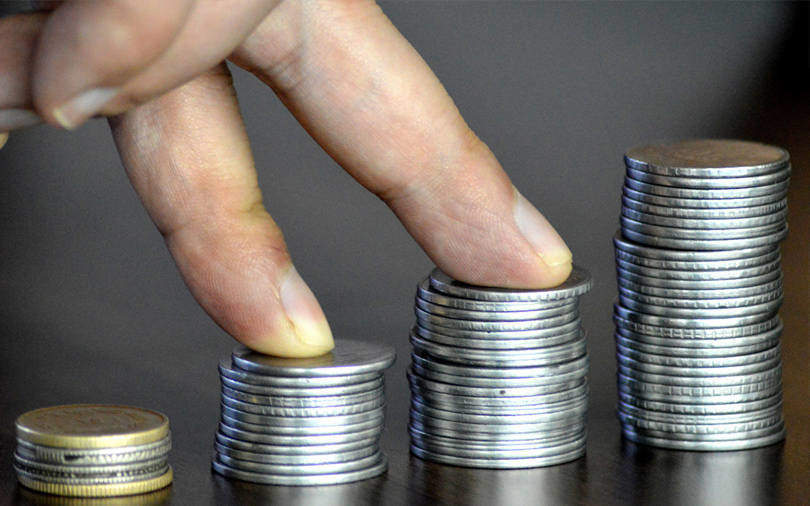 Pune- and San Francisco-based sales enablement platform MindTickle Interactive Media has raised $40 million (Rs 275 crore at the current exchange rate) in a Series C funding round led by Norwest Venture Partners.
The round saw participation from all existing investors including Accel, Canaan Partners, NewView Capital, a spinout of New Enterprise Associates, and Qualcomm Ventures LLC.
Scott Beechuk, partner at Norwest Venture Partners, will join MindTickle's board of directors, the company said in a statement.

"MindTickle has proven product-market fit for its mobile-first, readiness platform that engages employees and delivers perpetual micro-learning experiences," Beechuk said. "As organisations continue to look beyond traditional learning management systems for new technologies to make their teams more effective in the field, we see a tremendous opportunity ahead for MindTickle to lead this movement."
The round takes MindTickle's total external funding to over $81 million.
MindTickle was founded by Krishna Depura, Mohit Garg, Deepak Diwakar and Nishant Mungali in 2012. Depura, IIT Roorkee and ISB Hyderabad graduate, had earlier worked with Infenera and PubMatic. Garg, a graduate from ISB and Stanford University, had a stint in PwC. Diwakar and Mungali are IIT alumni.

"Our Series C funding will fuel our strategic, long-term growth plans while supporting on-going investment in our expanding products and services," Depura, co-founder and CEO of MindTickle, said.
The software-as-a-service (SaaS) platform has a data-driven approach to help sales teams be more productive. It combines micro-learning, social learning and gamification to offer sales-ready solutions, which includes sales on-boarding, micro-learning, sales analytics, skill development and coaching.
The company claims to have expanded its customer base by 200% and increased annual recurring revenue by more than 100% year over year.

MindTickle's clients include Ola, Nutanix, Appdynamics, Cloudera, Appier, and Endologix.
In December 2017, the company had raised $27 million (Rs 174 crore then) in its Series B funding round, led by Canaan Partners.
It had secured a $12.5-million Series A round in November 2015 from NEA and existing investor Accel. The startup was earlier funded by senior executives from WhatsApp and Google. It received $1.8 million from Accel in October 2014.

---