Sequoia leads $14.5 mn funding round in Pocket Aces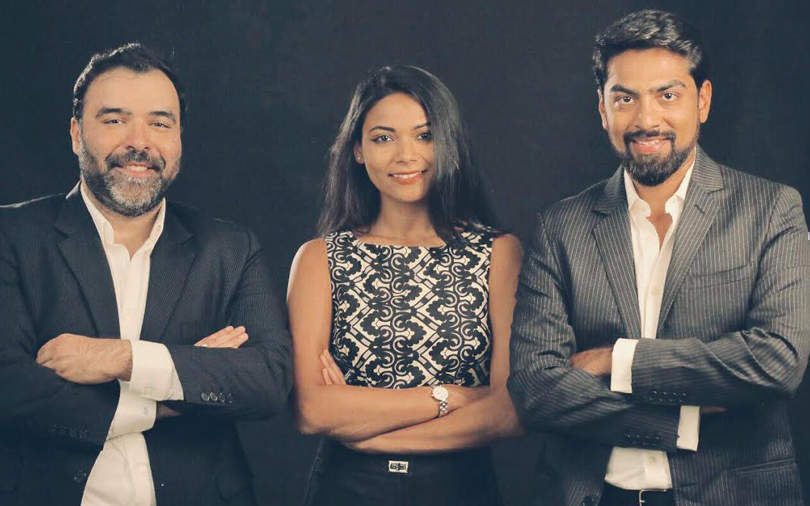 Mumbai-based digital entertainment company Pocket Aces has raised about $14.5 million (Rs 100 crore) from Sequoia India, DSP Group, 3one4 Capital, and other investors.
Pocket Aces will use the funds to invest in content, technology and talent, the company said in a statement.
The digital entertainment company plans to launch three new content channels in the next twelve months, the statement added.

The company is aiming to reach one billion monthly video views on original content by 2020, the statement said.
Pocket Aces focusses on mobile videos and operates three socially distributed content channels - FilterCopy, Dice Media and Gobble. FilterCopy offers short videos, Dice Media offers long-form videos and Gobble provides food and lifestyle videos along with a direct-to-consumer platform Loco, a live and interactive e-sports application.
"With massive penetration of mobile Internet in India and a large consumer base hungry for local content, we believe that there has never been a better time to build a large content business here," Ashwin Suresh, Anirudh Pandita, and Aditi Shrivastava, co-founders of Pocket Aces, said in a joint statement. "We are excited to create new entertainment options for a new India."

Since its last funding, Pocket Aces has scaled viewership 25 times and monetisation 15 times, the statement said. FilterCopy, Gobble and Dice Media have clocked 500 million monthly video views, making it the most-viewed network on the internet in India, the statement added.
"The Pocket Aces team has used their deep experience and grounded empathy for their audience's consumption behaviour and tastes, to build amongst the largest and most viewed content portfolios in the country," Pranav Pai, managing partner, 3one4 Capital, said. "With data-driven continuous feedback loops to help rigorously improve their production and narrative quality, their pioneering multi-format and cross-platform approach to video has engaged the widest segments of the mobile-first demographic."
Last month, Pocket Aces had raised $1.35 million (Rs 9.36 crore then) from returning investors Aarian capital, 3one4 Capital and Axilor Ventures.

---