Emergence Capital leads $18 mn Series B round for Vymo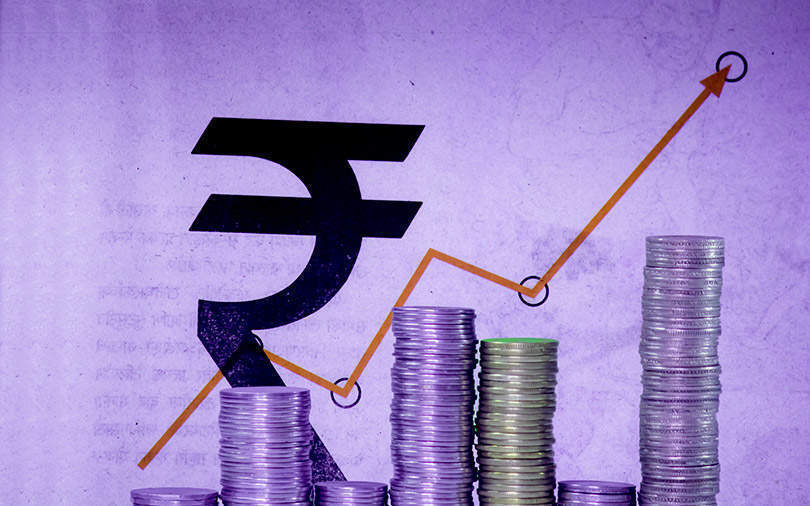 India- and US-based Vymo, an app that helps field sales teams manage their work, has raised $18 million (Rs 124 crore at the current exchange rate) in a Series B funding round, led by venture capital firm Emergence Capital.
Existing investor Sequoia India also participated in the round, a company statement said.
The company operates as Vymo Inc. in the US and Vymo Solutions in India.

The investment will fuel Vymo's official US launch with headquarters in New York, and drive growth in the global markets, the statement added.
US-based Emergence Capital focuses on enterprise cloud ventures and has invested in Software as a Service (SaaS) companies like Salesforce, Box, Veeva, and Zoom.
"When it comes to evaluating SaaS investment opportunities, the focus is often on lagging indicators such as churn and revenue growth," said Jake Saper, Partner with Emergence Capital, who joins Vymo's board as part of the financing. "But the characteristic our most iconic companies have in common at the time of our investment is a passionate group of highly engaged customers. With its exceptionally high user adoption metrics and steadily expanding user base—100,000 salespeople at over 50 global enterprises and counting—Vymo is delivering transformational value."

Vymo was founded in 2013 by Yamini Bhat and Venkat Malladi. Prior to Vymo, Malladi was part of the team that built Google Mobile while Bhat previously worked at consultancy firm McKinsey & Co.
Vymo is a personal assistant app for enterprise sales and service teams. The company uses signals and context like location, phone calls, calendar, source of the lead, time of the day and so on to understand the most important actions the sales representatives or reps need to take and help them prioritise decisions.
Vymo had earlier raised $5 million from Sequoia in 2016.

Vymo is used by 100,000 salespeople at over 50 global enterprises such as AXA, Allianz, AIA, Generali, and Sumitomo, and the top banks in APAC, the statement said.
"We're excited to partner with Emergence Capital, and leverage their experience in building products and companies that offer deep end-user value by learning from behavioural data," said Bhat, co-founder & CEO of Vymo.
---