FIS completes acquisition of Worldpay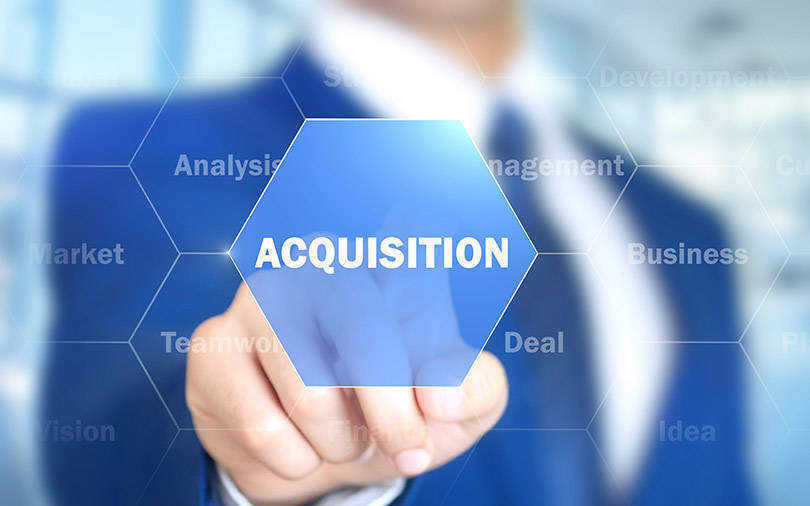 US-headquartered Fidelity National Information Services (FIS) has announced the closing of its acquisition of payments firm Worldpay, creating a global behemoth in financial services, FIS said in a media statement.
The combined entity will have over $12 billion in revenue and more than 55,000 employees, FIS said, adding the company will be able to provide a portfolio of solutions for payments, banking and capital market segments.
"This transformative combination significantly enhances the scale, portfolio and global footprint of FIS to help our clients capitalize on growth opportunities at a time of rapid marketplace change," said FIS chairman, president and CEO Gary Norcross.

Founded 51 years ago, FIS claims to be the world's largest provider of financial technology solutions. It offers software, services, consulting and outsourcing solutions focused on retail and institutional banking, payments and transaction processing, among other services.
FIS has a large presence in India where it has an innovation lab in Bengaluru and marketing and sales offices in Mumbai.
The company has had a presence in the country for more than two decades through its deep roots in switching services -- electronic payment transfer technology -- or ATM services and other payment processing solutions linked to core banking solutions. Its Indian clients include Bandhan Financial Services, FINO Payments Bank, and Fincare Small Finance Bank, among others.

"The global payments industry is moving at an accelerated speed and it is vital that large providers such as FIS stay ahead," Rivka Gewirtz Little, research director for global payment strategies at IDC Financial Insights said, adding that the joint entity enhances FIS' overall standing and positioning in the market.
---