Former Cognizant president Debashis Chatterjee named Mindtree CEO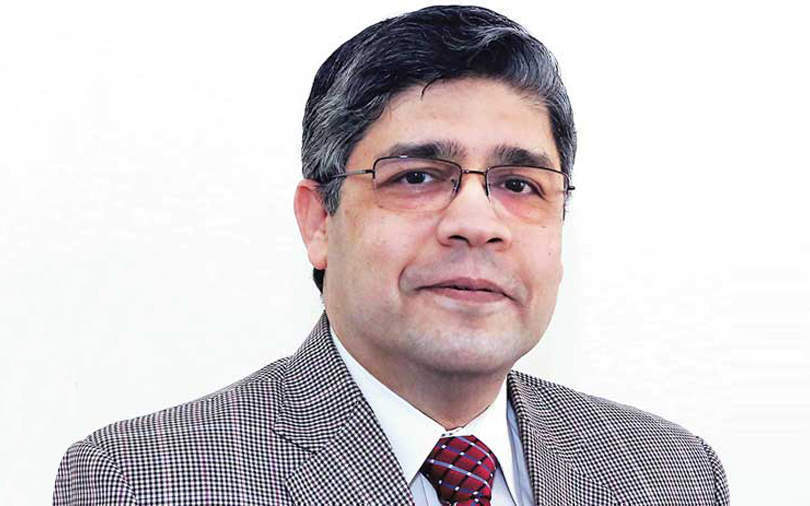 Debashis Chatterjee has been named the new chief executive of Bengaluru-based software services firm Mindtree by its new promoter, engineering giant Larsen and Toubro (L&T). Chatterjee was previously president for global delivery and digital systems and technology at US and India based IT services firm Cognizant.
Chatterjee, who has spent over two decades with Cognizant, takes charge at Mindtree even as the company has seen a drop in margins amid confusion over its founder-promoters leaving the firm.
Chatterjee said in a statement that he is looking forward to working with Mindtree employees across the globe and continue to create value for customers. Chatterjee has also worked with IBM, Tata Consultancy Services and Mahindra and Mahindra (M&M) during his 30-year career.

"Chatterjee's diverse experience and strong client focussed approach will take Mindtree to the next level of growth and create enormous value to all the stakeholders," said Anilkumar Manibhai Naik, group chairman, L&T. Earlier last month, the Mumbai-based firm had appointed Naik as the non-executive chairman of Mindtree.
Meanwhile, Mindtree's founders, Subroto Bagchi, Krishnakumar Natarajan, Rostow Ravanan and NS Parthasarathy, on Wednesday wrote to market regulator Securities and Exchanges Board of India (SEBI) to remove them from their promoter positions. Wednesday was the last day for Natarajan, Parthasarathy and Ravanan at the company.
During his 22 years at Cognizant, Chatterjee had held various leadership roles from running the banking and financial services practice, the single largest segment for most IT firms, to building and managing several delivery operations centres.

Chatterjee, who has been based in Pune for the most part of his career, will work from Mindtree's Bengaluru headquarters, the statement said. A graduate in mechanical engineering from Jadavpur University, Kolkata, Chatterjee also led Cognizant's technology innovation and next-generation solutions across different lines of service. He was part of the executive leadership group as well as a member of the board of directors for Cognizant, India.
Even as the company's profits dipped, Mindtree had seen a growth in revenues on a sequential and annual basis during the first quarter of the current financial year.
The company's acquisition was one of the largest hostile takeovers in the Indian IT industry, precipitated by the sale of shares by its largest shareholder, Cafe Coffee Day founder VG Siddhartha, who allegedly committed suicide earlier this week amid mounting debt-related problems.

---