IBM launches Cloud Paks, optimises solutions portfolio to run on Red Hat OpenShift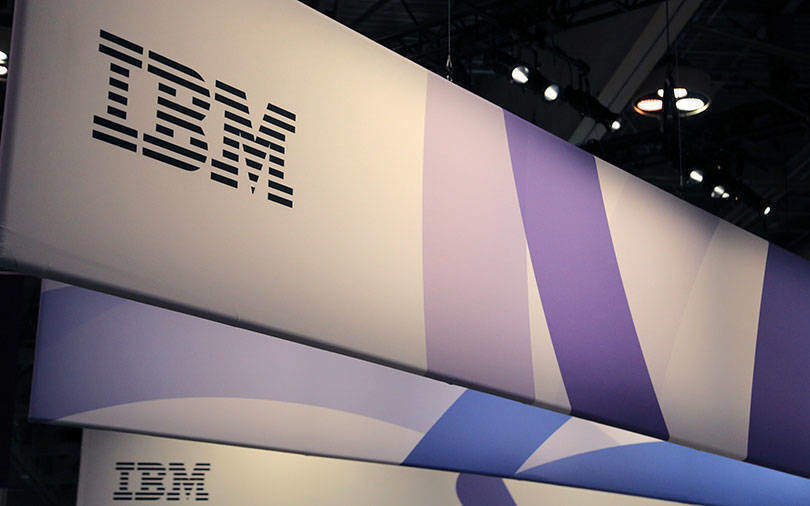 IT technology giant IBM has announced that its entire software portfolio has been optimised and can now be run on Red Hat OpenShift.
OpenShift is Red Hat's container application software used to run Kubernetes (an open source platform) and other containerisation-related technologies.
IBM completed the acquisition of RedHat in July this year for an estimated $34 billion. IBM said with the latest optimisation, enterprises would now be able to run applications on all leading public clouds such as Amazon Web Services (AWS), Microsoft Azure, IBM Cloud and Alibaba. The optimisation has made IBM's portfolio cloud-native.

Big Blue will offer the new cloud-native capabilities as pre-integrated solutions under the brand name IBM Cloud Paks.
The Cloud Paks will be IBM certified and can provide a common operating model and set of services including security, identity management, logging and monitoring services.
.IBM is also launching OpenShift on IBM cloud and on their mainframe operating systems, the IBM Z and LinuxONE. The shift will help enterprises easily modernise and migrate to a hybrid cloud infrastructure, IBM said.

The tech giant also announced a new consulting and technology services wing for Red Hat where IBM services would now be delivered by over 80,000 consultants from RedHat.
"IBM is unleashing its software from the data centre to fuel the enterprise workload race to the cloud. This will further position IBM the industry leader in the more than $1 trillion-dollar hybrid cloud opportunity," said Arvind Krishna, senior vice president, cloud and cognitive software, IBM.
Krishna also said IBM was providing the tools required for enterprises to make their multi-year journey to the cloud that is cloud, application and vendor neutral.

"Combined with IBM's strong industry expertise and supported by a vast ecosystem of passionate developers and partners, customers can create modern apps with the technologies of their choice and the flexibility to deploy in the best environment for the app," Jim Whitehurst, CEO of Red Hat, said.
---