Website hosting firm GoDaddy names Aman Bhutani as chief executive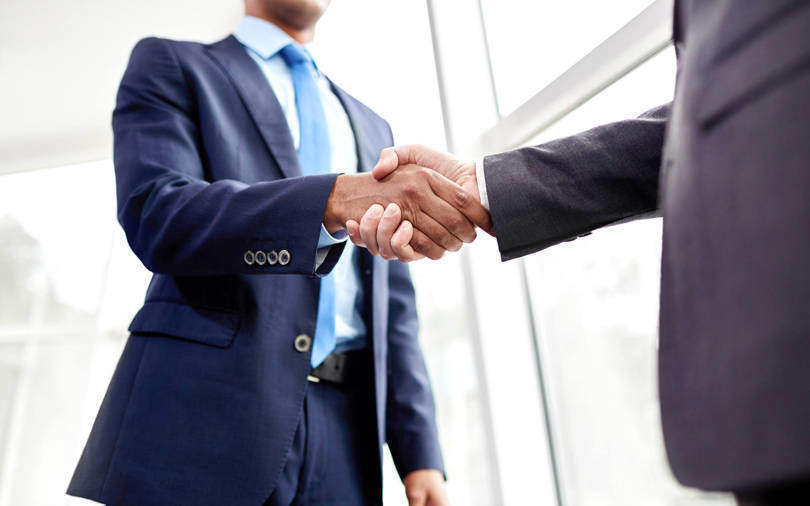 Internet domain registry and website hosting firm GoDaddy has named the former president of online travel booking platform Expedia Aman Bhutani as its new chief executive, the company said in a statement.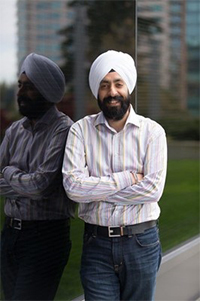 The appointment has come in the wake of GoDaddy's current CEO Scott Wagner stepping down over health reasons.
Bhutani, who will take charge from September 4, worked with Expedia group for over nine years. Under his watch, Brand Expedia division saw a 19% annual growth during the last five years, the highest for any division of the travel booking giant. The Brand Expedia Group encompasses the flagship Expedia brand, Travelocity, and Orbitz, among others.

"GoDaddy's extraordinary focus on constantly innovating and improving for its entrepreneurs has built a devoted and rapidly growing customer base as well as seize the vast opportunities that lie ahead," said Bhutani.
Bhutani, who also served as chief technology officer and senior vice president of engineering at the Bellevue, Washington-based firm, developed a single global technology platform that supported multiple brands and partners. Expedia has over 90 million monthly unique visitors and registers more than $50 billion in annual gross bookings value.
"The Board and I have laid the groundwork for a smooth transition. Aman brings a wealth of experience to GoDaddy – an extraordinary track record in growing a scaled business, deep expertise in product and engineering, and strong delivery across go-to-market," said Scott Wagner, CEO at GoDaddy.

"Bhutani's extensive knowledge and experience in product and engineering teams will be a differentiator," said Chuck Robel, chair of the GoDaddy board of directors.
GoDaddy has over 19 million customers globally and provides tools to build an online presence for businesses.
---