The rise of Internet of Things (IoT) and cloud devices has increased the risk factors among information technology (IT) teams with 15% of the enterprises surveyed saying that they spend more than 10% of their IT budgets solely on security, according to the 2019 State of Cybersecurity report.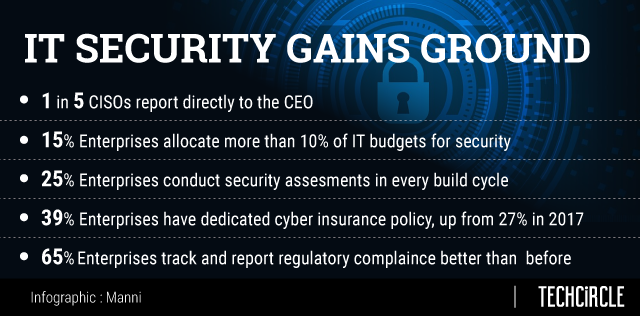 Bengaluru-headquartered IT consulting and solutions provider Wipro said in its third cybersecurity report that 39% of enterprises now possessed a dedicated cyber insurance policy.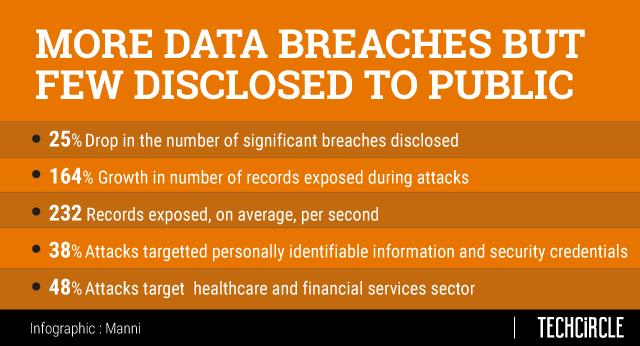 The study was conducted over three months of primary as well as secondary research, including individuals in security leadership and operational analysis. The report covered 211 organisations across 27 countries and close to 900,000 cyber intelligence alerts were analysed.
The report pointed out that after the increased popularity of the post of the chief information officer (CIO), the role of the chief information security officer (CISO) was gaining ground with one out of every 5 CISOs reporting directly to the chief executive officer (CEO) of large enterprises today.

The report also highlighted that the growing digital transformation initiatives within a host of enterprises have also fuelled the need for more robust security measures.
---