Fashion platform Purple Style Labs acquires Pernia's Pop Up Shop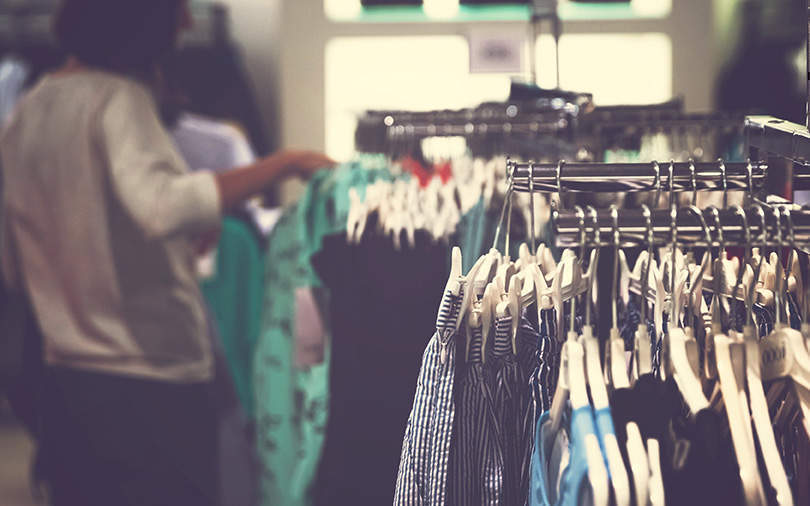 Mumbai-based fashion platform Purple Style Labs (PSL) has acquired multi-brand ecommerce website Pernia's Pop Up Shop (PPUS) for an undisclosed amount.
With this move, PSL aims to build an omni-channel platform for fashion, the company said in a statement.
Pernia Qureshi, who was the creative head of PPUS, has stepped down after the acquisition.

PSL is pushing its omni-channel fashion segment by acquiring equity stakes in fashion brands. The company recently invested in House of Masaba.
It has opened nine offline multi-designer stores Pop-Up Studio and The Stylist in Mumbai, Delhi, Bangalore and Kolkata. PSL has raised $8 million (around Rs 57 crore) since its launch in 2015.
PSL wants to open 10 international stores and 20 domestic stores in the next 24 months, the statement said. It also expects to achieve an annual revenue run-rate of more than $40 million across all channels in the next 24 months.

"We aim to aggregate this fragmented supply, curate assortment which enables discovery of high-quality products, channelise demand creatively and permanently solve the critical pain-points associated with the industry. We are also looking to invest in early stage Indian designer brands as a part of a long-term strategy to significantly augment supply, distribution, inventory and reach," said Abhishek Agarwal, founder, Purple Style Labs.
---