Gray Matters invests in career counselling platform iDreamCareer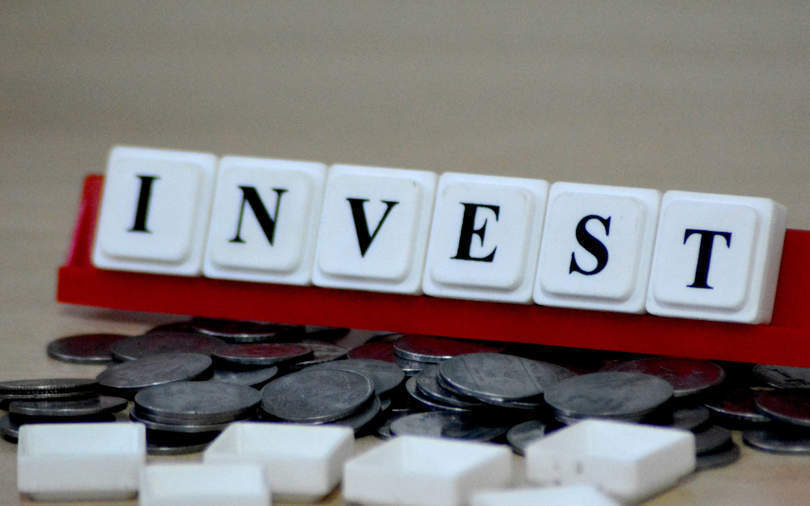 US-based impact investment firm Gray Matters Capital has invested an undisclosed amount in Delhi-based career counselling platform iDreamCareer.
The investment firm, in a media statement, said the investment was part of the startup's Pre-Series A round.
The latest round of funds will be utilised by iDreamCareer to strengthen the technology backbone, ramp up automation-based, data-driven career planning tools, content on careers and expanding the customer base, the statement added.

"The funding will help us to further establish high-end technology products in the space of career guidance for millions of students. This round will help us in setting up the growth phase for the company," Ayush Bansal, founder and CEO of iDreamCareer, said.
The six-year-old company had earlier received investments from former PepsiCo director GK Sinha (2013) and ah! Ventures (2015). In May 2016, it also received an undisclosed amount from media house Bennett, Coleman and Company's ad-for-equity investment arm Brand Capital.
iDreamCareer

Medhavi Professionals Services, which operates the venture, was founded in late 2013 by Bansal. Bansal is an MBA in finance from ICFAI Business School and was an investment banker earlier.
The company provides career planning services, college admission information and counselling to students. The company claims to have developed proprietary career guidance content on over 460 careers, 25,500 specialisation tracks, more than 17,000 colleges, 1,049 entrance exams and more than 960 scholarships. The company's career guidance platform is also available in five regional languages.
Its career counselling programmes are being delivered in more than 6,700 schools across India and the Middle East. The company also claimed that its operational revenue grew more than three-fold for the year through March 31, 2019.

The company clientele includes state governments of Delhi, Andhra Pradesh, Haryana, Rajasthan and Karnataka. It also claims to work with international agencies, private schools and non-profit/CSR organisations.
Recent deals in edtech
July 2019: Peer-to-peer learning community Brainly raised $30 million (Rs 207 crore then) in a funding round led by existing investor Naspers Ventures.
July 2019: PlayShifu, which creates augmented reality-enabled interactive educational games for children, raised $7 million (Rs 48.2 crore then in its Series A round of funding.
July 2019: Byju's raised another $150 million (Rs 1,035 crore then) as part of a fresh funding round from middle east and US-based investors.
---