Paytm Mall shuts warehouses to cut costs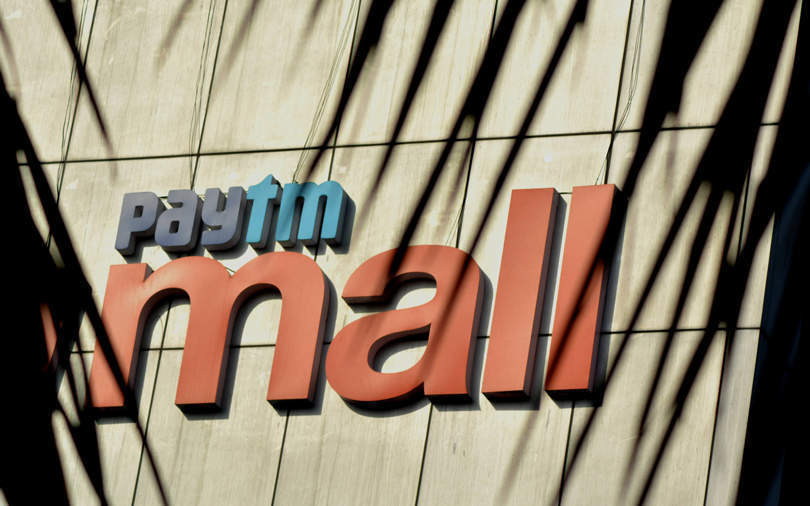 One 97 Communications-owned ecommerce platform Paytm Mall is reducing costs associated with logistics by adopting an online-to-offline (O2O) model.
An official statement said logistics cost will be down 60% by shutting warehouses and adopting a hyperlocal model.
Paytm Mall has successfully controlled cost with the O2O model as sourcing and delivery is done by local retailers now, it said.

Under the O2O model, Paytm Mall has signed up with sellers who were already using Paytm payment services, therefore bringing them online to list and sell their products on PaytmMall.
The sellers will use the local courier services for delivery, thereby bringing down the time & cost of deliveries, the statement added.
Paytm Mall, which was launched in 2017, is targeting to become operationally positive within two years on the back of the O2O model.

"Earlier, many of our sellers were using our warehouse system for managing delivery. Now, our sellers manage sourcing, delivery & returns themselves and we are focused on providing them with technology support and training them to come online. With this new model, we have dropped almost 30% sellers but have managed to save up to 60% cost. Therefore, we have become a technology provider in logistics instead of being a logistics service provider," said Srinivas Mothey, senior vice president, Paytm Mall.
Media speculations said Paytm's ecommerce division has been undergoing a crisis of relevance in a market dominated by Walmart-owned Flipkart and Amazon.
Reports have also talked off a potential shutdown of Paytm Mall's B2C (business-to-consumer) operations while focussing more on B2B (business-to-business).

In July 2019, US-headquartered e-commerce firm eBay invested $160 million for a 5.59% stake in Paytm Mall.
---