Snapchat parent opens India office, to build local team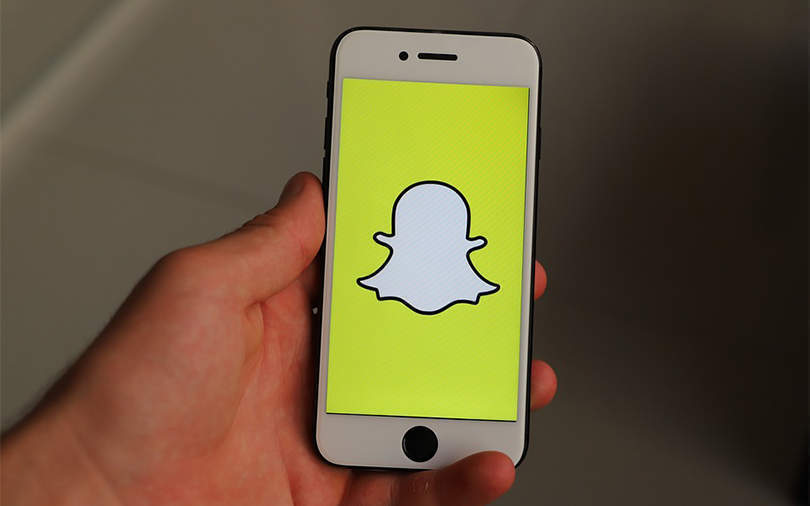 US-headquartered Snap Inc, which owns multimedia messaging platform Snapchat, has launched India operations by opening an office in Mumbai, an official statement said.
Snap's chief strategy officer Jared Grusd said that they are also looking at building a local team.
"We have seen strong momentum in our business over the past twelve months, and believe that building a team locally will allow us to create the best possible experience," Grusd added.

The Indian team of Snap will focus on expanding strategic partnerships, building an engaged community of creators and users and servicing local advertisers, the statement said.
The company has already tied up with local players for collaboration across sectors that include news, sports, fashion, entertainment and beauty.
Claire Valoti, vice president, international advertising solution, Snap, said they have already tied up with brands that include the Indian Premier League (IPL), Lakme Fashion Week, Mood Indigo, JioSaavn and Gaana.

Earlier, it also worked with the Election Commission of India to support civic engagement.
An Economic Times report, earlier in the day, citing Grusd, said India was a strategic priority for Snap and had witnessed a 40% increase in daily active users (DAU) between Q2 2018 and Q2 2019.
While the release was silent on numbers related to India user base, the company is believed to have a global DAU base of 203 million people, creating over 3.5 billion Snaps each day, by various estimates.

In April this year, it appointed Durgesh Kaushik as the head of Snap's India market. An MBA by qualification, Kaushik had earlier founded social video platform Wishfie. In his earlier stints, he had worked at co-working space provider BHive Facebook, Jio, Dell and Siemens.
The developments come two years after the company's co-founder and CEO Evan Spiegel made headlines following a report by variety.com, which said Spiegel was not keen on expanding Snapchat into "poor countries" including India.
Snap was founded as Snapchat Inc in 2011 by Stanford University alumni Spiegel, Bobby Murphy and Reggie Brown. The platform gained initial popularity with its messaging platform where users can send photos, messages and videos, which disappears after a specified length of time.

In 2016, the company launched another product, a sunglass with a camera, that can shoot photos and short videos. The company also rebranded itself as Snap Inc in the same year and now positions itself as a camera company.
In 2017, the company went public at a valuation of $29 billion. At the time of filing this report, at the closure of trade in Nasdaq, the company's market cap was $23.18 billion.
---