TCS' AI platform Ignio crosses $60 mn revenue mark; non-IT firms step up hiring tech talent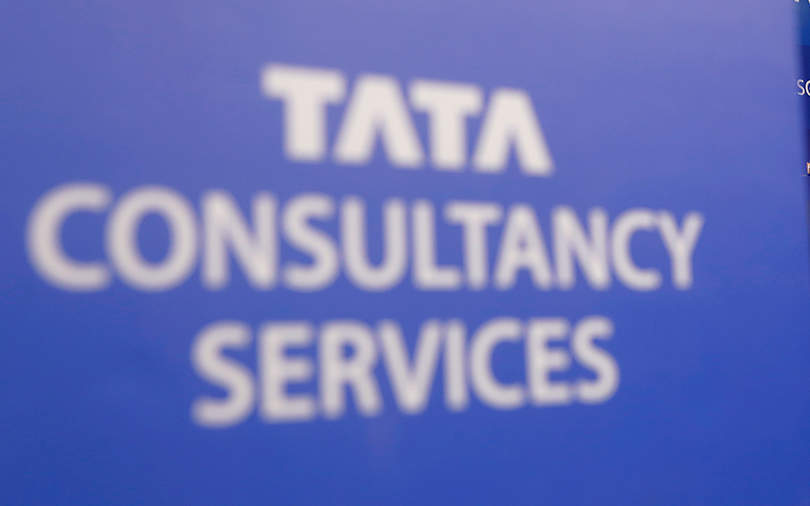 TCS has seen Ignio revenue double in one year. Retail, manufacturing and diversified groups are hiring more IT talent for the digital push.
Ignio revenue tops $60 mn
Mumbai-based IT software major Tata Consultancy Services (TCS) announced that its artificial intelligence (AI) platform Ignio crossed the $60 million revenue mark in 2019, The Economic Times reported.

Revenues earned by Ignio during the previous financial year was $31 million, the report added.
TCS hopes to make Ignio the fastest software product to cross the $100 million revenue mark.
Ignio was rolled out in 2014 and sold as a part of TCS' other software offerings. After seeing it gain traction among enterprises, Ignio was also sold as a separate product, the report said.

TCS has started appointing channel partners across India, Europe and North America to retail Ignio through third-party sellers, the report said.
Earlier this year, TCS deployed Ignio to facilitate the digital transformation of Canadian retail giant Loblaw. The software was adopted by Loblaw to improve customer experience and reduce operational costs at its chain of food and pharmacy stores.
Non-IT firms hiring more tech talent

Non-IT companies like Vedanta, Tata Steel, Philips, Schneider Electric, RPG, Whirlpool and Dabur have been investing heavily in digital technology to improve productivity and efficiency, The Economic Times reported.
The adoption of increasingly sophisticated technologies in manufacturing, retail, banking and financial services is seeing companies hire more tech talent, the report said.
Spike in demand has been seen across industries in the areas of data analytics, artificial intelligence, natural language processing, cloud computing, data science and robotic process automation.

The hiring outlook of personnel skilled in technology has increased by 4% in April to September this year vis-a-vis the same period last year, according to a survey by IT solutions provider Experis.
The adoption of technologies in companies is also fraught with challenges.
Technology giant Microsoft found in its study that skill gaps and security concerns hamper faster adoption of IoT solutions and other frontier technologies. The report called for improvements in business strategy and technology planning to devise a better digital transformation strategy.

---