Tech Mahindra to digitise operations for test prep firm Aakash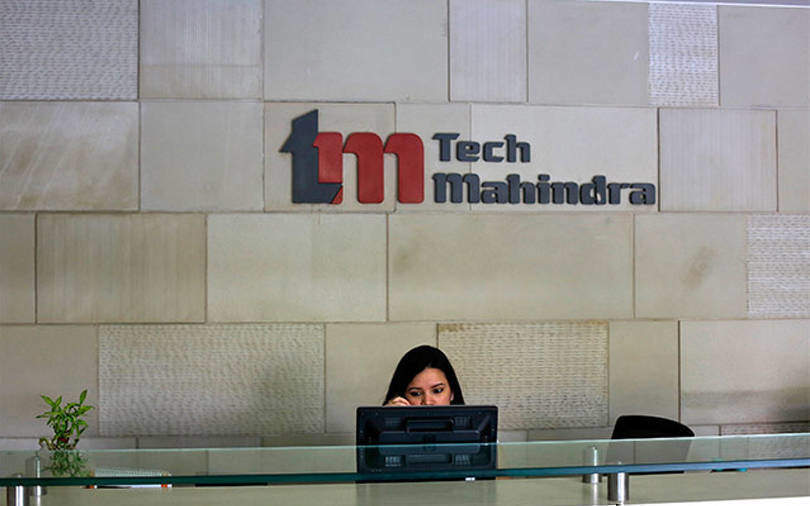 Pune-headquartered information technology company Tech Mahindra has signed a three-year deal with New Delhi-based test preparation firm Aakash Educational Services (AESL) to digitise its IT operations including infrastructure, data centres and applications.
AESL's digital transformation includes redesigning traditional processes to support business functions and website revamp, according to a statement issued by Tech Mahindra.
Students will be offered a mobile application that will provide information relating to attendance, fees and course, the release added.

"AESL's digital transformation will be triggered with the implementation of digital-enabled solutions, right from automation of student journey touch-points," said Aakash Chaudhry, co-promoter and chief executive officer. "This will take the user experience to the next level. The option of online payment gateways will be another significant convenience for our users. AESL's website will also be undergoing a complete overhaul with the latest digital solutions offered by Tech Mahindra."
"We are delighted to be partnering with them to accelerate their digital transformation. Tech Mahindra's proven expertise and a wide array of digital solutions and offerings with help Aakash deliver superior connected experiences to its students," said Sujit Baksi, president, corporate affairs and business head APAC, Tech Mahindra.
---