DBS India, Social Alpha join hands to strengthen social enterprises ecosystem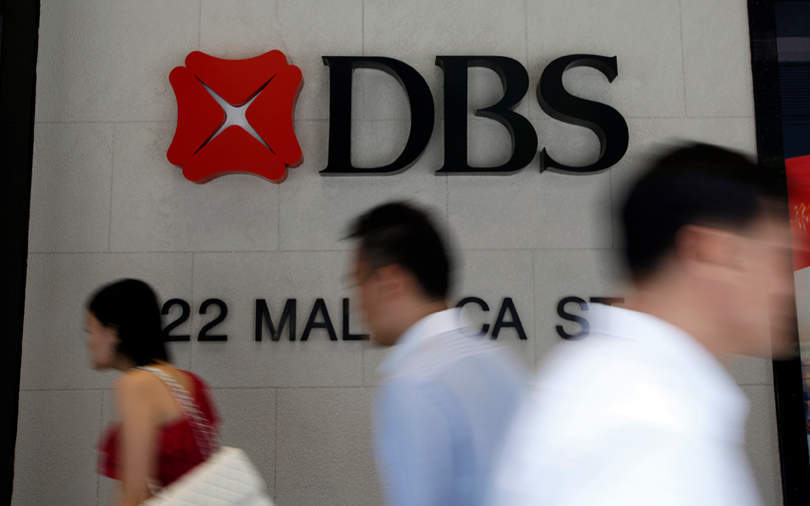 DBS Bank India has joined hands with Bengaluru-based technology business incubator Social Alpha to mentor social enterprises.
The partnership will offer funds, mentorship opportunities and support to scale the growth of social enterprises in the fields of inclusion, healthcare and environment, the bank said in a statement.
The grant allocated for the DBS-Social Alpha programme is Rs 1 crore, the statement added.

The Tata Trusts and Government of India-run initiative Social Alpha offers affordable solutions through its incubation, accelerator and seed capital programmes.
DBS Bank India is a subsidiary of Singapore-based multinational banking and financial services company DBS Bank.
Three ventures, Trust Circle, Incredible Devices and Even Cargo, have been shortlisted for the programme.

Even Cargo trains women from marginalised communities to work towards bridging low female labour force participation rate in India.
Mental healthcare startup Trust Circle uses mobile and artificial intelligence (AI) technology to improve emotional resiliency and well-being of users while Incredible Devices is a medical device startup that offers affordable healthcare solutions to reduce treatment cost.
"We have been actively supporting social enterprises that address environmental and social issues through innovative and financially sustainable solutions. Our endeavour is to help these Businesses for Good to grow their impact in the long term through increasing their enterprise viability. Through the partnership, we will be able to leverage Social Alpha's expertise in incubating social enterprises as well as their diverse network. We hope that this helps innovators to maximise their positive impact, while achieving commercial viability," said Surojit Shome, chief executive officer, DBS Bank India.

---