P2P lending platform Faircent gets funding from Das Capital, others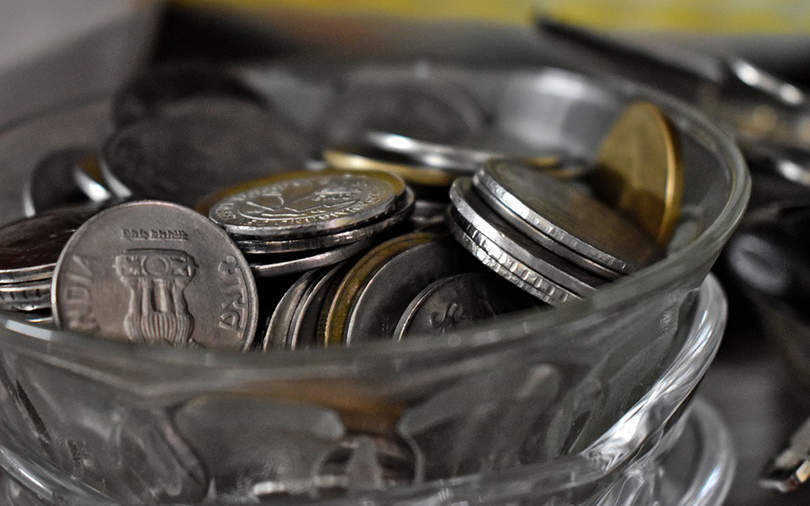 Online peer-to-peer (P2P) lending platform Faircent has raised an undisclosed amount of funding from Singapore-based Das Capital and Gunosy Capital.
The funding round also saw participation by the startup's existing investors Starharbor Asia and M&S Partners (Sin Growth Partner), according to a press statement issued by Faircent.
The company will utilise the funds for strengthening the platform's technology, expanding distribution and adding unique loan offerings for its lenders, the statement added.

"With support from our marquee investors, we will focus on taking financial inclusion to every part of India while delivering on the expectations of all our stakeholders," said Rajat Gandhi, founder and CEO, Faircent.
In May 2018, Faircent claimed to have become the first platform to receive the certificate of registration as an NBFC-P2P from the Reserve Bank of India.
Faircent has collaborated with more than 300 partners over the last one year and has facilitated loans worth Rs 200 crore till date, the statement said.

"We believe that Faircent.com not only has a strong asset and credit-based models of financial services but as a pioneer of the P2P lending industry in India has successfully leveraged its learnings to achieve strong market leadership and position," said Shinji Kimura, CEO, Das Capital.
Faircent, which is operated by Gurugram-based Fairassets Technologies India, was founded by Gandhi and Vinay Mathews in 2013. It is an online platform where people who have spare money lend it directly to people who want to borrow, thereby eliminating intermediaries.
The startup claims to have more than 900,000 registered borrowers, 120,000 registered lenders and loan originations at an annualised run rate of Rs 600 crore.

---