Paytm appoints former Goldman Sachs exec Amit Nayyar as president to lead financial services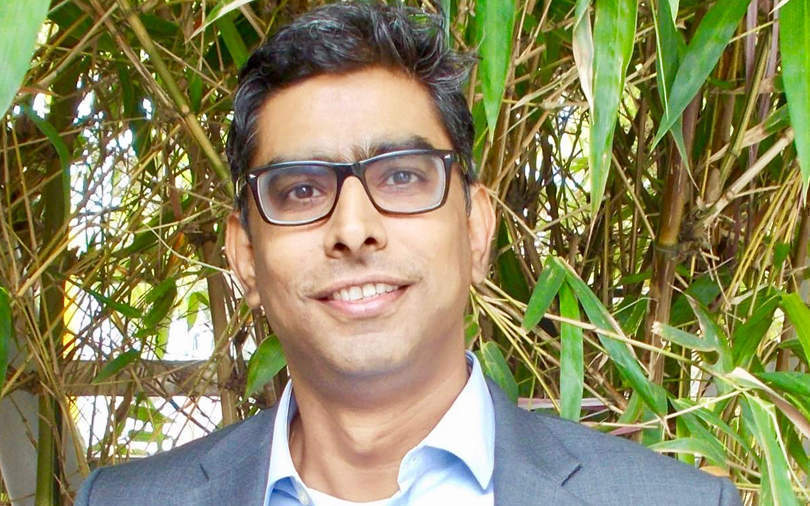 Digital payments unicorn Paytm has hired former Goldman Sachs executive Amit Nayyar as the president of its financial services vertical, the company said in a statement.
As part of this newly-created role, Nayyar will lead the company's efforts to step up business in lending, insurance, broking and wealth management. He will report directly to Vijay Shekhar Sharma, founder and chief executive officer, Paytm.
"Amit's experience and track record in the BFSI sector will help us accelerate our vision of bringing new-age financial services to Indians," Sharma said.

An MBA alumnus from Indian Institute of Management Bangalore, Nayyar had previously served as the managing director at Mumbai-based investment bank Arpwood Capital.
In an earlier seven-year stint, he had worked as the executive director cum co-chief operating officer at investment banking firm Goldman Sachs. Prior to that, he had also worked at Bank of America-Merrill Lynch and ICICI Securities in senior executive roles.
The development comes even as Paytm is looking to diversify its financial services play, expanding the scope of services beyond just digital payments.

Earlier this month, Paytm promoted its chief financial officer and senior vice president Madhur Deora as president of its consumer services businesses.
As part of its expansion strategy, Paytm is now targeting to up the monthly active users to 250 million. Earlier this month, the company said it has allocated Rs 750 crore to bolster efforts of roping in new customers and onboarding merchants in small towns and cities.
Paytm's valuation also witnessed a jump to $15 billion after Paytm staff sold shares worth $150 million.

---