Orios Venture Partners launches #Misfits cohort 3 programme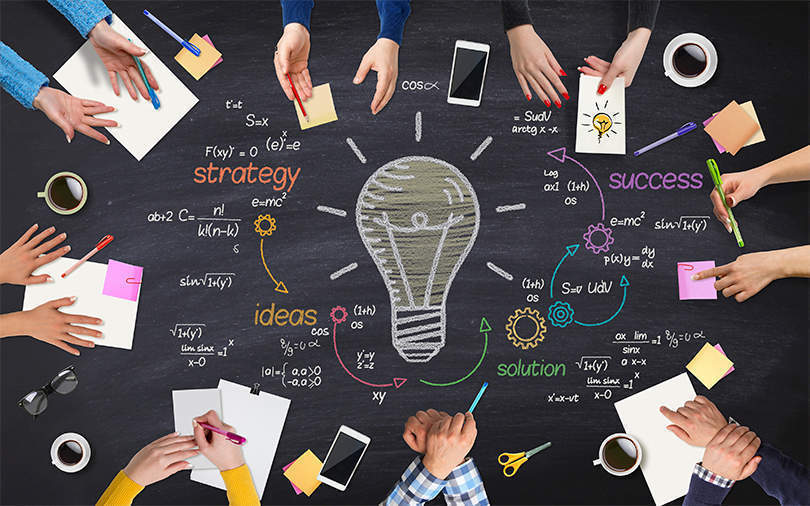 Mumbai-based venture capital firm Orios Venture Partners has launched #Misfits cohort 3, an India-bound scale-up programme for seed-stage startups.
The programme will see the investment firm putting in $50,000- $1.5 million seed capital in each startup along with guidance from entrepreneurs like Dharmil Sheth of Pharmeasy, Chakradhar Gade and Nitin Kaushal from Country Delight, Gaurav Hinduja from Capital Float, Sanjay Nadkrani from Babyoye and Yash Sehgal of BeatO, the company said in a statement.
The programme will run three cohorts a year and will be mentored by Deep Kalra of MakeMyTrip, Tarun Mehta of Ather Energy and Anupam Mittal of People Group.

The programme will not have any joining fees. Boot camps and mentor sessions will be organised on weekends so that entrepreneurs can focus on business during the week, the statement said.
The #Misfits programme was launched in 2018 and has been re-designed using the feedback received from 1,800 entrepreneurs via a survey called What #Misfits Want, the statement added.
Top three queries from new founders include raising the next round of funding, scaling up the business and hiring the right talent. Founders also want India specific guidance and do not wish to spend time travelling out of the country and away from their businesses for days together, the survey found.

"Today's startup founders demand more than just funds from investors. With insights from our survey, we realise that while initial seed fundraise is an important aspect, there is much more that entrepreneurs are struggling on. Our Misfits 3.0 program focuses on providing support in the top 3 areas that concern startup founders the way they want it," Jain, managing partner, Orios Venture Partners, said.
There will be 7-8 startups in each programme, Jain added.
Orios Venture Partners, launched in 2013, is a seed-stage venture capital fund that primarily invests in India-focused consumer tech and non-tech startups. Its portfolio companies include Pharmeasy, GoMechanic, Country Delight & Beato.

---