Exclusive: Lead Angels raises funding from HNIs to boost services capabilities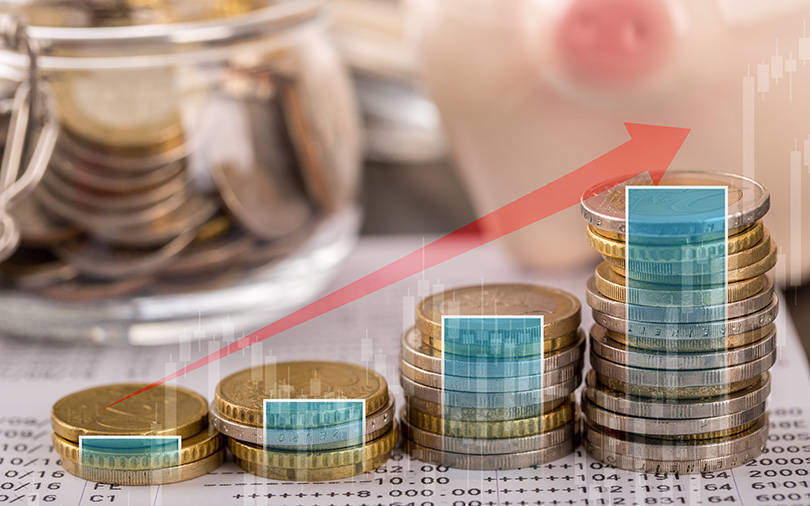 SVAAS Management Services, a Mumbai based company that operates angel investment platform Lead Angels, has raised an undisclosed sum in a funding round from a group of HNIs. The capital raised will be used to grow the teams and capabilities of its recently introduced services arms Lead Advisory Services and Lead Angels Management and Professional Services.
The investors who participated in the round included serial entrepreneur Sethu Vaidyanathan, MyBox Technologies managing director Amiet Kharbanda, and Sanjay Krishna Goyal, CEO of ACL Mobiles.
Separately, Manish Johari, former consulting director of Maple Advisors, is slated to join the angel platform as senior vice president. He brings on board expertise in fundraising and investments in technology companies apart from general management. Johari will also oversee the development of an automated platform to facilitate investments. "This will help startups get an idea of the progress and can bring about 20-30% efficiency in the process," Johari told TechCircle.

"For a startup in India, each time it graduates from one stage to another it has to discover a new set of investors and advisors. With this funding, our company will further expand very early stage funding in India which is critical for the ecosystem," Sushanto Mitra, founder and CEO of Lead Angels said.
Launched five years ago, the platform has showcased over 700 deals and invested in 30 early stage startups including ShopKirana, SuprDaily and Planet Superheroes. The platform typically facilitates angel deals worth Rs 1-2 crore each and some of the angels associated with the platform include Venkat Narayan from Aavishkaar Venture Management, Rahul Shah, investment director at Aditya Birla PE Advisors, and C Amarnath, professor emeritus at the Indian Institute of Technology, Bombay, and former head of the institute's on-campus incubator SINE.
The platform provides full stack services including compliance and governance requirements as well as ability to raise growth capital to startups. It has a network of over 130 angel investors across Delhi, Mumbai, Ahmedabad, Bengaluru and Hyderabad.

---