IP Ventures backs online gaming platform SoStronk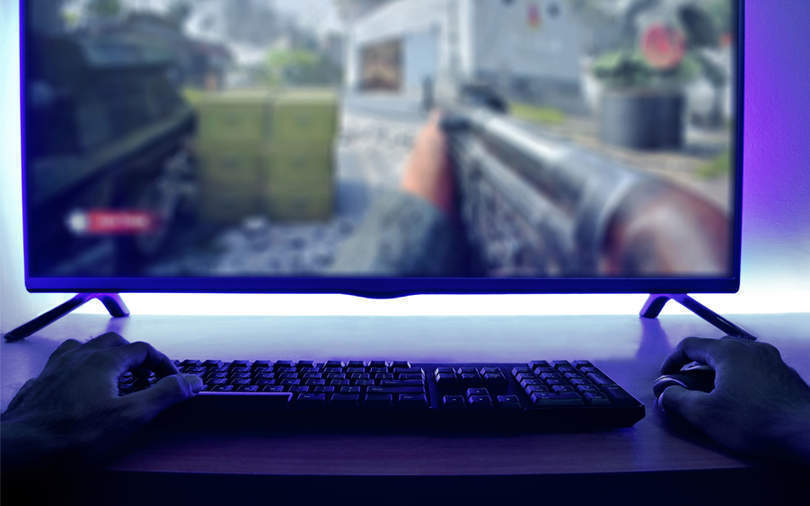 Photo Credit: 123RF.com
Online gaming platform SoStronk has raised an undisclosed amount in funding from IP Ventures.
The gaming startup aims to diversify its offerings and expand into markets such as Australia and Indonesia, an official statement issued by IP Ventures said.
The funds will be used for research and development as well as growing the marketing and development teams, Prashant Prabhakar, chief executive officer and co-founder, SoStronk, said in the statement.
SoStronk operates a subscription-based online gaming services platform in the Indian and South-East Asian markets.
"SoStronk empowers competitive gamers by bridging the gap between the game publisher and the user. It also provides tech infrastructure, support and production to esports tournament organisers," said Ankur Mittal, co-founder, IP Ventures.
Bengaluru-based Archetype Entertainment, which operates SoStronk, was founded in 2016 by New York University alumnus Prabhakar and former ThoughtWorks executive Karan Misra.
In November 2018, SoStronk raised $100,000 from Akshat Rathee of Global Genius Trust, a holding company of technology startups.
Esports video gaming industry revenue is estimated to exceed $3 billion by 2022, the statement added.
IP Ventures is an initiative by CXO Genie, a mobile-based platform connecting over 400 C-suite executives. It was founded in 2017 by executives from the startup ecosystem.
Recent IP Ventures deals
In July, retinal diagnostic startup Leben Care Technologies raised funding from IP Ventures. The company said it would use the funds to strengthen its product, sales and marketing teams.
That same month, logistics startup Intugine Technologies raised an undisclosed amount of funding from IP Ventures.
Earlier this year, IP Ventures helped raise funds for industrial internet of things startup Syook.
Comment(s)