Hitachi Vantara rolls out industrial IoT solution for manufacturing industry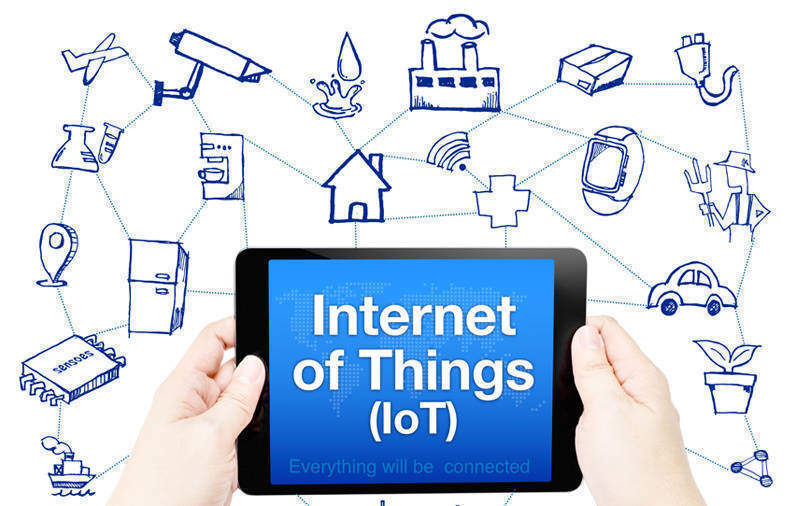 Hitachi Vantara, a wholly-owned subsidiary of Japanese conglomerate Hitachi, has launched an industrial internet of things (IIoT) solution Lumada Manufacturing Insights for the manufacturing industry.
Lumada is a suite of industrial IoT solutions that will help the manufacturing industry improve efficiency using data-driven insights, the company said in a statement.
Lumada uses artificial intelligence (AI), machine learning (ML) and DataOps to optimise machine, production and quality outcomes, the statement added

The solution will reportedly set the digital foundation for manufacturing 4.0 — a term used to describe the next shift in the manufacturing process.
"With Lumada Manufacturing Insights, customers can lay a foundation for digital innovation that works with the systems and software they have already to operationalise immediate gains in uptime, efficiency and quality and transform for the future," said Brad Surak, chief product and strategy officer, Hitachi Vantara.
The solution supports a variety of deployment options and can run on-premises or in the cloud, the statement said.

"With Hitachi Vantara, our customers benefit from our deep operational technology expertise and distinctive approach to co-creating with them to accelerate their digital journey. With our proven methodologies and advanced tools, we can tailor solutions for our customers that enhance productivity, increase the speed of delivery, and ultimately deliver greater business outcomes, " said Bobby Soni, chief solutions and services officer, Hitachi Vantara.
Shannon Lucas, head, customer unit, emerging business for Ericsson North America, said the networking giant is working with Hitachi Vantara for its 5G products.
"Ericsson and Hitachi Vantara have collaborated to test Lumada Manufacturing Insights to gear up for an anticipated increase in new product introductions, establishing a digital innovation foundation for sustained gains. We are leveraging the same solution that we will take to our joint customers in partnership with Hitachi Vantara, and will further expand IIoT use cases based on our 5G technologies," said Lucas.

Lumada will be available worldwide from September 30, 2019, the statement said.
---