Dell to advance cloud offerings with VMware Pivotal container service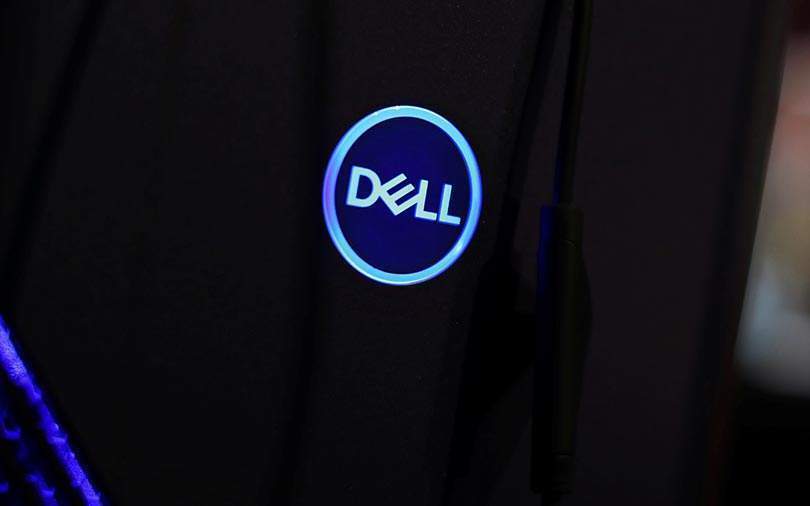 Dell Technologies Cloud will support automated deployment of VMware Pivotal container on its flagship infrastructure EMC.
The advancement would integrate Kubernetes and containers, and help organisations strike a balance between traditional, virtualised applications and cloud-native application environments, an official statement said.
VMware Pivotal container service or PKS, a jointly developed product by VMware and Pivotal Software, delivers Kubernetes-based container services for cloud service providers.

Kubernetes is an open-source automation platform, which hosts server-client communication, thereby simplifying the operations at a company's end.
VMware acts as Dell's hybrid cloud and data centre-as-a-service, provides a scalable infrastructure, thereby having organisations narrow their focus down to business.
"Customers tell us they want operational consistency for their cloud infrastructure – an imperative for managing and scaling data-intensive workloads in hybrid cloud environments across on-premises, edge data centres and public clouds," said Jeff Clarke, vice chairman, Dell Technologies.

Dell also introduced offerings of cloud validated designs for organisations building hybrid cloud environment, independently scale their cloud storage and allowing any complex-designed applications to run more efficiently.
The developments are in line with VMware's bi-annual initiative, VMWorld, hosted for advancements in virtualisation and cloud computing across the United States and Europe.
Dell is the controlling stockholder for both companies VMware and Pivotal.

Last month, the technology architecture firm VMware acquired Pivotal Software to up its cloud solutions with the latter's enterprise-grade Kubernetes portfolio.
---