Ola primes for 3X growth in two-wheeler mobility business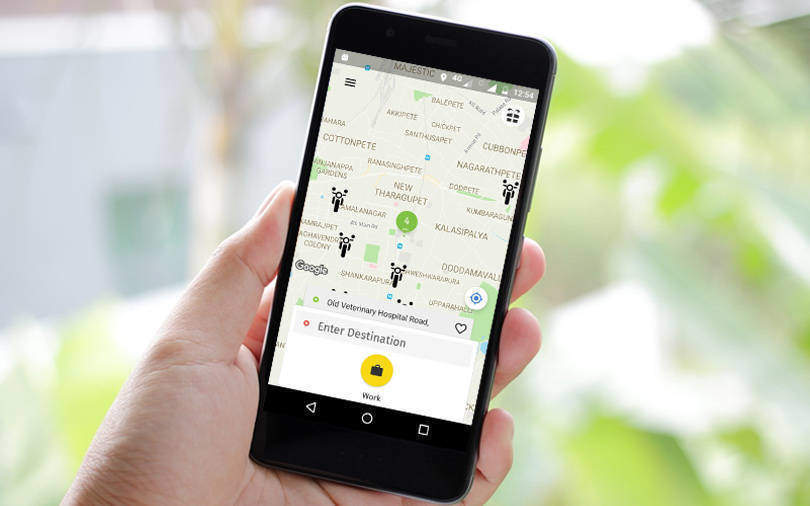 Ride hailing platform Ola has expanded its two-wheeler services to 150 cities across India.
Ola claims it is making "inroads into the hinterlands of India" and expects to see a three-fold growth over the next 12 months in the two-wheeler mobility segment. The company, operated by Bengaluru-based ANI Technologies, wants to introduce Ola Bike in hundreds of new towns and cities over the next 12 months, it said in a statement.
"Ola Bike has enabled citizens from the smallest of towns such as Chapra in Bihar to large metropolitan areas such as Gurugram with access to quick, reliable and affordable mobility," said Arun Srinivas, chief sales and marketing officer, Ola. The expansion has helped create jobs in the new Indian gig economy, it said.

"Ola Bike is also helping build sustainable livelihoods for our fast-growing network of close to 300,000 partners from within these ecosystems of cities and towns, creating opportunities like never before for the youth of the nation. We aim to impact over a million partners in the coming year," Srinivas added.
Ola Bike was introduced in 2016 as a last-mile mobility solution in Gurugram, Faridabad and Jaipur. The company claims it hosts over 2 million driver-partners.
Ola is not the only ride-hailing company that is aggressively pushing into the two-wheeler mobility market. Media reports said ride-hailing giant Uber is also experimenting with bike services in the country. Both Ola and Uber have also reportedly invested in scooter rental startups such as Vogo and Yulu. Last month, mobility startup Bounce raised $200 mn from existing venture capital investors Accel and B Capital, among others. Earlier in the month, Ola-backed scooter sharing platform Vogo Automotive and Bengaluru-based Bounce, which also runs a scooter and bicycle rentals platform, were reportedly trying to raise funds from late-stage investors.

Ola is also aggressively pushing into the electric vehicles (EV) segment. In July, its electric mobility arm Ola Electric Mobility had raised $250 million from SoftBank.The bike taxi segment has been facing some regulatory concerns lately. In February, the Karnataka transport department confiscated nearly 200 bike taxis in Bengaluru connected to ride-hailing platforms Ola and Rapido. The department also issued notices to the companies for allegedly violating license rules.
---