Pet products retailer Heads Up For Tails raises $10 mn in seed round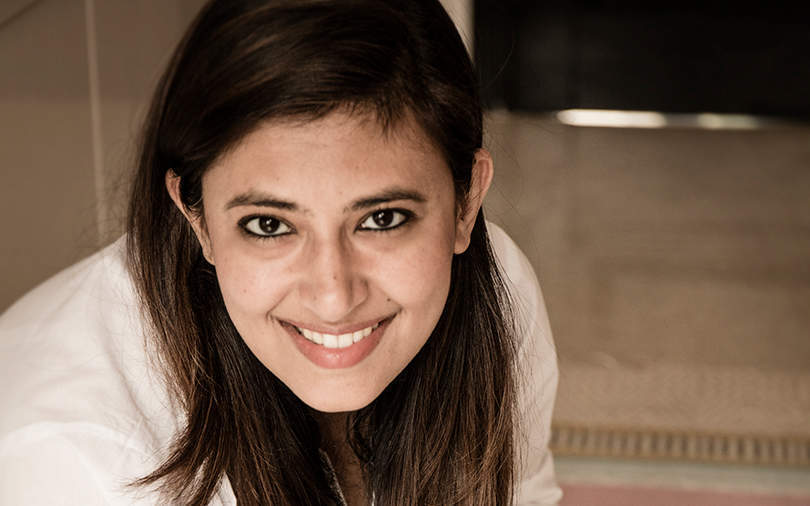 New Delhi-based pet care and products retailer Heads Up For Tails (HUFT) has raised $10 million in a seed funding round.
The investment was led by a group of family offices, high net-worth individuals (HNIs) and existing promoters, the company said in a statement.
The company had raised $3 million in 2017, a company spokesperson confirmed to TechCircle. The company did not reveal the name of the investors.

HUFT, founded in 2008 by Rashi Narang, operates 28 stores across Delhi, Bangalore, Mumbai, Pune, Chennai and Hyderabad. It aims to expand its network to 50 stores by the end of 2020.
The startup will also use the funds to expand its ecommerce business.
It has also forayed into business-to-business (B2B) distribution through an alliance with Avanti Overseas.

The deal involves the distribution of global pet care brands such as Nylabone, Isle of Dog, Schesir and Pet Head, the statement said.
Pet care retailers, which were once unheard of India, are slowly entering into the mainstream retail segment. The demand in this space has largely been attributed to a rise in disposable income among middle-class families.
The company believes the pet market will continue to grow between 25% and 30% annually.

---