Automation Anywhere hires two industry veterans to drive global growth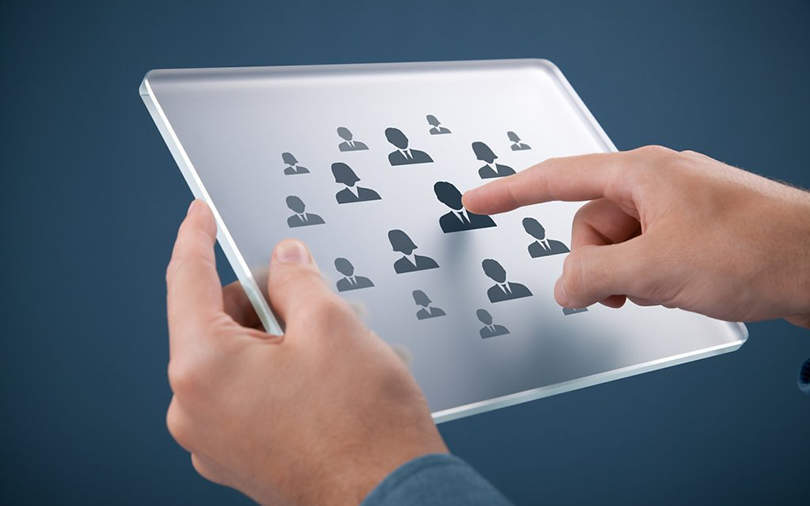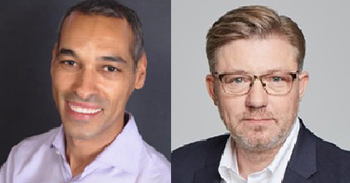 California-headquartered robotic process automation (RPA) software enterprise Automation Anywhere has appointed Stephen DeWitt as chief strategy officer and Riadh Dridi as chief marketing officer.
The appointments are aimed at building the company's brand value and supporting the global expansion of its operations, said an official statement.
DeWitt, the first chief strategy officer for Automation Anywhere, will oversee internal corporate strategy, operational excellence and help in the expansion of relationships with investors, strategic partners and customers, the statement said.

DeWitt was earlier the chief executive officer at enterprise software solutions company WorkMarket.
DeWitt, a Babson College alumnus, has also served in a variety of roles at HP, Cisco, Symantec and Sun Microsystems.
Didri will lead the company's strategy and execute marketing efforts aimed at bolstering Automation Anywhere's global expansion, the statement added.

Dridi joins Automation Anywhere from American cloud computing solutions enterprise RingCentral where he held the position of chief marketing officer.
He served in various capacities during his 12-year stint with HP and later led marketing operations at Dell Technologies-backed software company VMWare.
"This year, we have achieved the most significant growth in Automation Anywhere history – adding new employees, customers and countries at supersonic speed as organisations realise the tremendous value of our industry-leading RPA platform. I am thrilled to add such incredible expertise to our executive bench to build upon this momentum and usher in a new chapter for intelligent automation," said Mihir Shukla, CEO and co-founder, Automation Anywhere.

Automation Anywhere was founded in 2003 as Tethys Solutions by Indian-origin entrepreneurs Shukla, Rushabh Parmani, Ankur Kothari and Neeti Mehta. The RPA solutions deployed by Automation Anywhere harnesses technologies such as artificial intelligence (AI) and data analytics.
The company claims to be serving over 3,100 customers and 1,800 enterprise brands across the financial services, insurance, healthcare, technology, manufacturing, telecom and logistics companies globally.
In August, the company had announced that it was planning to invest over $100 million to bolster its India operations in the next three to five years. The investment will be geared towards promoting research and development and ramping up hiring more people in its India-based development centres.

In June, technology giant Microsoft entered into a strategic partnership with Automation Anywhere to advance automation in enterprise-grade operations. As part of the partnership, Automation Anywhere's clients will be able to deploy bots from Microsoft Azure's cloud service.
Mihir Shukla, co-founder, Automation Anywhere had told TechCircle in an interview that RPA delivers faster returns on investment than any other digital transformation process.
---