NPCI asks Whatsapp to make changes in data-localisation compliance framework; Ola targets top business schools for talent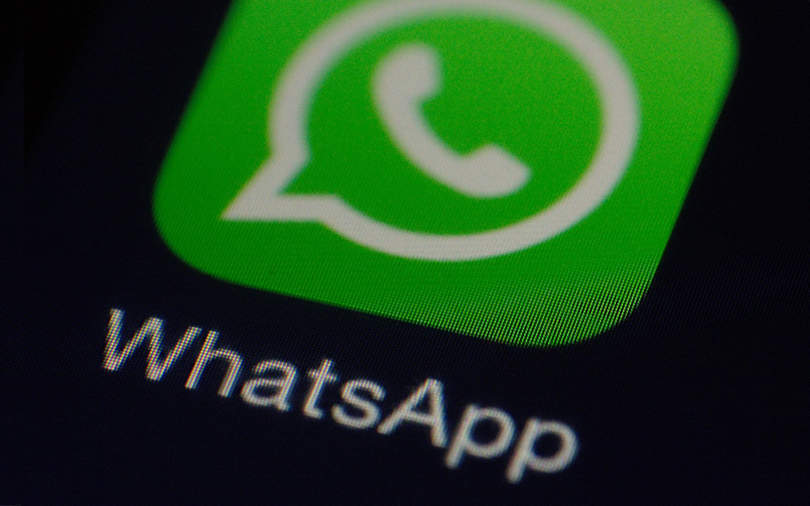 The National Payments Corporation of India (NPCI) has asked the Facebook-owned messaging app, Whatsapp, to make additional changes to its data-localisation compliance framework. Ride-hailing company Ola is planning to hire over 100 freshers from top business and engineering colleges.
NPCI asks Whatsapp to make changes in its data-localisation compliance framework
The National Payments Corporation of India (NPCI) has asked popular messaging platform Whatsapp to make additional changes to its data-localisation compliance framework to get the final approval to launch payments service, reports The Economic Times.

Consulting firm Deloitte had prepared a third-party audit of WhatsApp's data compliance, which was submitted to the NPCI, the report said.
Facebook-owned messaging service, Whatsapp, is yet to reply to the NPCI's query asking for new changes.
The Reserve Bank of India (RBI) has mandated payments service providers and third-party payments app to store key payments data 'only' in India.

The Supreme Court had recently asked the RBI to submit WhatsApp's compliance affidavit in the court. This was after a non-profit organisation, the Centre for Accountability and Systemic Change (CASC), filed a petition, challenging the messaging platform's compliance standards in India, the report added.
Ola targets premium business and engineering colleges for talent
Ride-hailing platform Ola wants to hire students from several B-schools and engineering colleges, the Mint reports.

The company plans to hire more than 100 students for roles ranging from product developers and research engineers to business analysts over the next 6-12 months, the report said.
As part of its campus placement programme, Campus Connect, Ola is looking for talent at premium business schools and institutes like Indian Insititute of Management (Ahmedabad, Bangalore, Calcutta and Lucknow) as well as institutes like Xavier School of Management, National Institutes of Technology, BITS Pilani and Indian Institute of Technology (Delhi, Madras, Roorkee and Guwahati) among others.
The Bengaluru-based company also runs a campus induction programme, Elevate. It is a 12-month immersive programme to help campus hires make a smooth transition from academics to the workforce, it added.

Social media companies raise concerns about EC's poll rules
Social media companies like Google, Facebook and ByteDance have raised concerns about the Election Commission of India's (EC's) 'voluntary' rules on misinformation and political advertising on social media, reports the Economic Times.
Social media companies say state-level election commission officers are sending multiple, and at times "frivolous," takedown notices, the report said. Companies have called for transparency in the takedown requests process.

The development comes ahead of the state government elections.
The Internet and Mobile Association of India (IAMAI) is in the process of finalising a separate takedown process with the EC for state elections in Maharashtra, Haryana, Jharkhand and Delhi later this year, ET reported citing anonymous sources.
Earlier this year, tech companies like homegrown ShareChat, Twitter and Bigo Technology had signed up for a first-of-its-kind Voluntary Code of Ethics before the general elections.

Fintech company InstaReM launches services in Canada
InstaReM, the Singapore-based payments firm, has launched services in Canada.
The company claims it offers cost-effective digital cross-border money transfers to individuals and businesses globally.
InstaReM latest service will reportedly help individuals and businesses in Canada to send money to over sixty countries, including India, the Singapore-based company said in a statement.
"At InstaReM, we're committed to giving people the platform to use their money their way and after launching successful operations in some of the high-traffic corridors in the Asia-Pacific, European Union and the United States, we are thrilled to arrive in Canada," said Prajit Nanu, co-founder and chief executive officer, InstaReM.
---