Tata Motors launches second TACNet initiative to drive innovation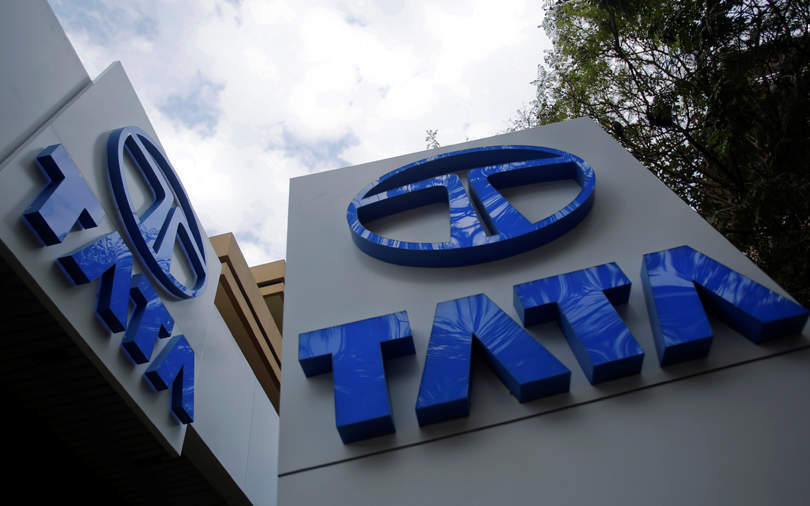 Mumbai-headquartered automobile company Tata Motors is launching TACNet 2.0, an initiative to promote new solutions in the automobile sector.
The focus areas for Tata Motors' Automobility Collaboration Network (TACNet) within the automotive and mobility segments are electric vehicles, digital solutions and Industry 4.0 technologies, an official statement said.
TACNet 2.0 will allow the automobile major to work with startups and technology firms to encourage innovations, the statement added.

Tata Motors will be looking for blockchain, natural language processing (NLP) chatbots and predictive analytics solutions to fulfil tasks such as real-time monitoring of fuel quality, estimating the demand for its products and authentication of spare parts.
The initiative will give startups a platform to pitch to prospective investors and strategic partners. The programme will also provide select startups with the opportunity for a paid pilot project with Tata Motors.
"The automotive industry is undergoing a rigorous transformation phase with new and advanced technologies in manufacturing, digitisation solutions to optimise the operations and supply-chain, innovative and advanced product technologies and disruptive business/service models for engaging the customer and other related stakeholders. TACNet will enable the outside world in connecting with us for such innovation and collaboration opportunities," said Shailesh Chandra, president, electric mobility business and corporate strategy, Tata Motors.

Startups such as cloud computing-enabled solutions provider CarIQ Technologies, agri-tech logistics startup VesatoGo, energy management solutions startup igrenEnergi and data analytics company Intellipredikt Technologies have received support from the TACNet initiative.
Tata Motors: Recent developments
Earlier this year, Tata Motors partnered state-owned telecommunications company Bharat Sanchar Nigam Limited (BSNL) to source machine-to-machine SIM (subscriber identification module) cards that can be embedded in cars.

In an interview with TechCircle, Rajendra Petkar, chief technology officer, Tata Motors, said the company is using new technologies to ramp up the pace of production and the development of autonomous vehicles.
In July 2018, Tata Motors Finance Holdings, a wholly-owned subsidiary of Tata Motors, bought a 26% stake in online freight aggregator TruckEasy. The automobile company had said the stake had been picked up to gain insight into the digital transformation of the freight logistics space.
---