Meesho drags GlowRoad, ex-employees to court, alleges data theft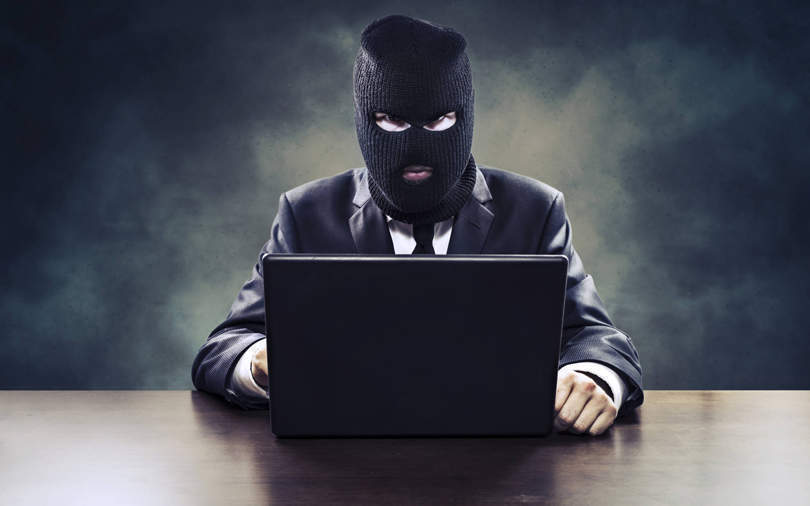 Social commerce platforms Meesho and GlowRoad recently took their rivalry from the markets to courts.
The companies also made scathing public statements online with GlowRoad chief executive officer Shekhar Sahu calling out Meesho for having served legal notices to its former employees.
Prompted by the social media post, Meesho released a blog post online and accused the former employees of data theft and GlowRoad of poaching these employees.

Meesho has initiated a case in the City Civil Court, Bangalore against GlowRoad and nine former employees who are presently employed at GlowRoad.
Facebook and Naspers backed Meesho has alleged that it's "ex-employees had stolen confidential data and that GlowRoad had actively poached these employees to utilise the data to their benefit."
"Amongst relief sought from the Honourable Court, we requested the Court to pass an order restraining GlowRoad from utilising the data it has gained through illegal means, from poaching our employees and from upgrading GlowRoad's Android App — that looked deceptively similar to the Meesho app — to mirror its upgraded version as well," the blog post added.

The court has passed an interim order restraining GlowRoad from utilising the confidential data gained through the former employees of Meesho, the blog said.
Platforms like Meesho and GlowRoad allow users to set up online shops and share content on social media platforms such as WhatsApp, Facebook and Pinterest.
The two also compete with the likes of Wooplr and Shop101.

Meesho was founded in 2015 by Indian Institute of Technology-Delhi alumni Vidit Aatrey and Sanjeev Barnwal. Owned and run by Fashnear Technologies, Meesho is based out of Bengaluru. It also has an entity incorporated in California, US called Meesho Inc.
Founded in June 2017 by Sonal Verma, Kunal Sinha, Nitesh Pant, Shekhar Sahu and Nilesh Padariya, GlowRoad is also a Bengaluru-based company.
In a similar but separate case, competitors OYO and Zo Rooms were locked in litigation when the Tiger Global-backed online hospitality aggregator Zo Rooms had dragged Softbank-funded OYO to a Gurugram court for alleged data theft.

The Supreme Court had appointed an arbitrator in the case in October 2018, Mint reported.
---