Paytm to invest Rs 250 cr in travel business; Mu Sigma settles US case visa case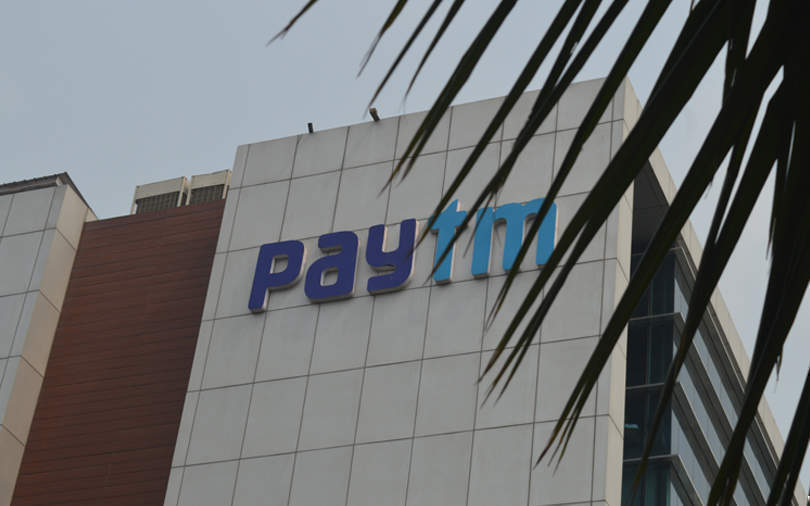 Paytm is investing to grow its travel business. Mu Sigma will pay fine to settle visa case.
Paytm to invest Rs 250 cr in travel business
Gurugram-based digital payments startup Paytm will be investing Rs 250 crore in its travel business over the next six months.

The investment will be used for scaling up the technology team, setting up new business verticals and growing the market share in existing travel categories, the company said in a statement.
The Vijay Shekhar Sharma-led company sells over six million travel tickets every month and is targeting to grow by 100% in the current financial year.
Mu Sigma to pay $2.5 mn to settle US visa fraud row

Bengaluru-based analytics firm Mu Sigma has agreed to pay $2.5 million in an out-of-court settlement in a visa fraud dispute, The Economic Times reported.
The company had allegedly circumvented US visa regulations by bringing in employees on B1 visitor visas and misrepresenting the nature of their intended business.
Mu Sigma decided to settle the case as the legal costs would have been higher than the settlement charges, the report said.

The investigation began in 2013 when a Mu Sigma employee alleged that company managers were circumventing US government H-1B visa regulations by actively and unlawfully employing B1 visitor visa holders under contract within the US.
---