Alibaba launches AI-based chip for cloud computing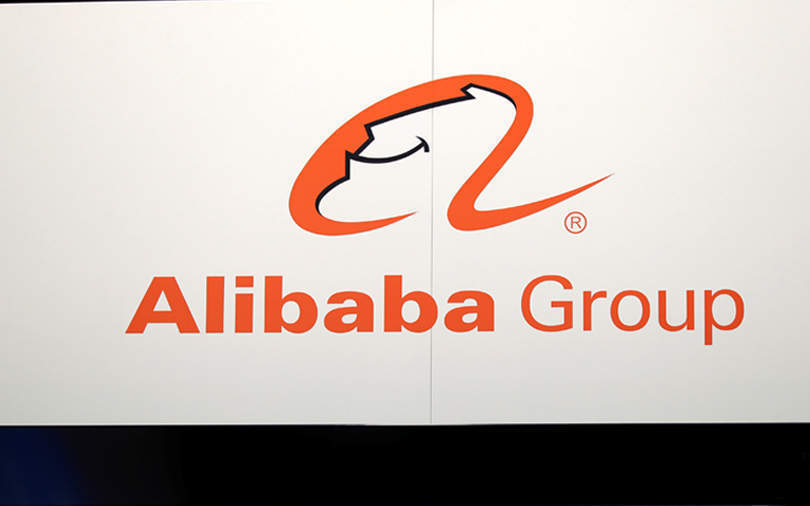 Chinese retail and internet conglomerate Alibaba Group has announced the launch of Hanguang 800, an artificial intelligence (AI)-based chip for advanced computing capability on the cloud.
The chip accelerates machine learning tasks and will be made available to its cloud customers, an official statement said.
The company has currently deployed the Hanguang 800 for its business operations and claims the chip aids product search and automatic translation on ecommerce sites. It also optimises shopping experience by powering personalised recommendations, advertising and intelligent customer service with high computational efficiency.

"The launch of Hanguang 800 is an important step in our pursuit of next-generation technologies, boosting computing capabilities that will drive both our current and emerging businesses while improving energy efficiency," said Jeff Zhang, chief technology officer, Alibaba Group and president, Alibaba Cloud Intelligence in the statement.
He added that access to advanced computing capabilities of the chip will be provided to Alibaba's cloud customers in the near future.
Alibaba Cloud is the dominant player in the public cloud market in the Asia-Pacific region, according to a report by research and advisory firm Gartner. It was also the global number three in Infrastructure as a Service and Infrastructure Utility Services Market in the first quarter of 2019.

The chip design for cloud and edge computing was developed in-house by Alibaba's research unit called T-Head and Alibaba DAMO Academy. The announcement was made at its annual Apsara Computing Conference.
Global cloud companies including Amazon and Microsoft as well as others like Facebook and Apple have been working on chip design to reduce reliance on vendors and cut costs.
In February, Google had hired microchip engineers in Bengaluru in a push to develop computer server chips for its data centres.

---