HDFC Mutual Fund hikes stake in Sonata Software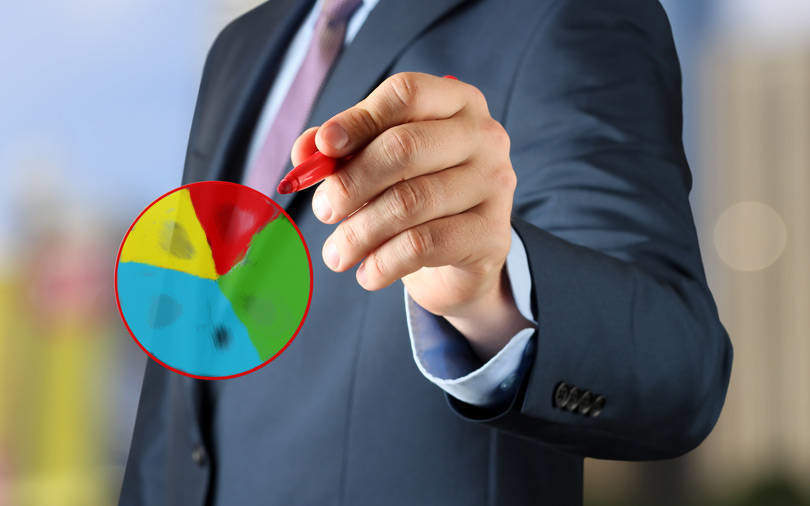 HDFC Mutual Fund has increased its stake in the Bengaluru-based information technology services firm Sonata Software.
HDFC MF has upped its stake by 2.06%, taking its shareholding in the company to 9.16% from 7.1% it held earlier, a Bombay Stock Exchange filing showed.
The stake was purchased by entities acting together and included HDFC Trustee Company, HDFC Children's Gift Fund, HDFC Retirement Savings Fund - Hybrid-Equity Plan, HDFC Small Cap Fund and HDFC Multi-Asset Fund.

Sonata had reported Rs 829 crore in revenue in the last fiscal year. It reported a net profit of Rs 172 crore with an operating margin of almost 30%, much higher than the IT bellwethers like TCS and Infosys.
While the revenue declined sequentially, the company saw year-on-year growth of 8.3% for the June quarter to Rs 209 crore.
Early this year, Sonata had made a strategic investment in Silicon Valley-based software-as-a-service (SaaS) startup for offline retailers Retail10X.

The company has been focusing on digital transformation in the retail and distribution segment. This investment, according to the company's chief executive P Srikar Reddy, will help further its efforts in these segments in terms of offering a real-time data-rich integrated platform.
In January, Sonata had fully acquired the remaining stake in California-based Rezopia., a cloud-based SaaS travel IT solutions firm for $300,000. In 2014, Sonata Software had acquired 60% of the controlling stake in Rezopia for an undisclosed amount.
With that acquisition, Sonata was looking to deploy Rezopia's cloud-based end-to-end travel reservations, contracts, operations and distribution management platform for travel providers.

The Bengaluru-based IT firm had also acquired Brisbane, Australia-based Scalable Data Systems for an enterprise value up to $4 million in an all-cash deal.
---