Sharechat took down 31 pieces of content during general elections on EC orders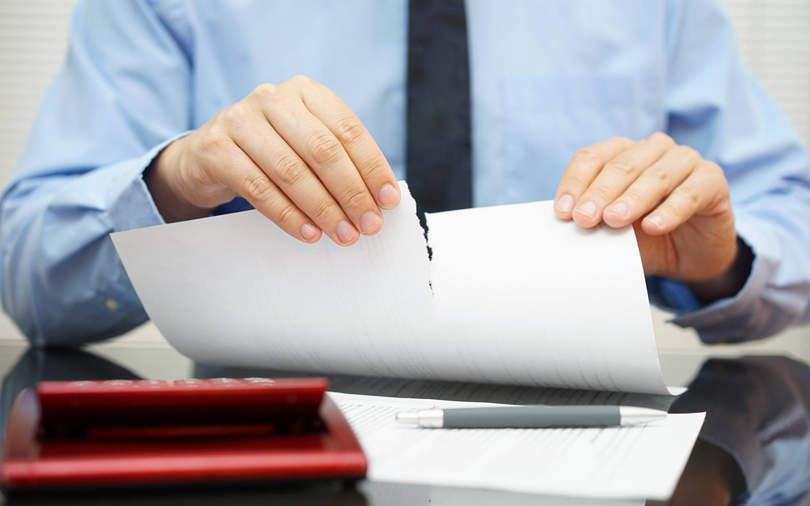 Social media app ShareChat says it took down 31 pieces of content during General Elections 2019 under the Election Commission's orders.
The company also reportedly received 41 legal notices from various law enforcement authorities across Indian states. These included user details and takedown requests, according to its annual transparency report.
In the latest report, which covers the period between June 1, 2018 and June 31, 2019, the Shunwei Capital and Xiaomi-backed company claims that it removed 11.9 lakh pieces of content for flouting its community and content standards, and terms of service. ShareChat also banned over 5,000 user accounts permanently.

"In the event of data being shared, ShareChat only provides the mobile number used for registration, device type, IP address and in some cases chat history," said the report.
The social media app also received over 36,611 requests for takedown by small production houses as well as entertainment companies, with ZEE TV sending the highest number of requests at 23,643 and Board of Cricket Control in India (BCCI) sending 731.
The company also found 15,768 pieces of content to be 'fake' or factually incorrect out of 56,679 pieces sent for verification by third-party fact-checking partners.

In the report, ShareChat identified itself as an intermediary, hence liable to respond to the Digital Millennium Copyright Act, as well as the Information Technology Act 2000 and Information Technology Act (Intermediary Guidelines) 2011.
The company is also a signatory to a self-regulatory code for over the top content players drafted by Internet and Mobile Association of India.
The report was prepared by the company in consultation with Delhi-based digital Internet Freedom Foundation. ShareChat says it now wants to release the report biannually.

---