Infosys to provide digital transformation services for Volvo Cars; acquires Irish firm Eishtec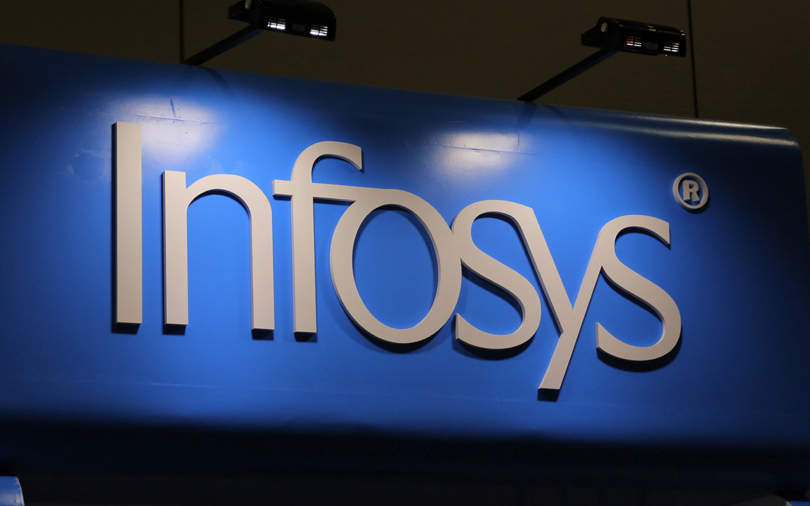 Information technology services and consultancy major Infosys has been selected as one of the main providers of digital transformation services for Volvo Cars.
The Bengaluru-based software company's services will be used in luxury carmaker Volvo's digital commercial operations, applications and products, the company said in a media statement.
The Gothenburg, Sweden-based Volvo Cars is owned by Chinese automotive group Geely.

As part of the agreement, Infosys will offer next-generation application services leveraging its Global Delivery Model (GDM), agile delivery, automation and other service optimisation levers to deliver effective service operations, the company said.
"We will be able to extend digitally advanced customer experience and create a scalable, cost-effective and agile operating model. The association also reaffirms our strategic commitment to offer an industry-leading and localised solution to drive its digital transformation agenda," said Jasmeet Singh, executive vice president and global head of manufacturing at Infosys.
Infosys will also leverage Fluido, a leading Salesforce consulting partner in Nordics which it acquired in 2018, to bring Salesforce capabilities and localisation to accelerate Volvo Cars' next-generation retail and consumer experience roadmap.

Infosys said that by providing services based on the Scale Agile Framework (SAFe), it will enable the transformation of application management and application development deliveries to a 100% agile operating model.
Infosys' BPO arm acquires Irish firm Eishtec
Meanwhile, Infosys has acquired business process outsourcing firm Eishtec on Monday, the Ireland-based company said in a media statement sourced by The Irish Times.

The Waterford, Ireland-based company said the merger will provide an opportunity for growth for the 1,400-people strong firm.
Infosys did not respond to TechCircle's request regarding more information on the acquisition citing silent period ahead of the second-quarter financials announcement.
The Irish newspaper said the statement did not disclose the value of the deal. Both companies already share several customers and the merger will create synergies, Eishtec was quoted as saying in the newspaper.

Eishtec, which was established in 2011, specialises in providing services to the telecom, social media, healthcare, edtech and fintech sectors. It has offices in Waterford, Wexford, Clonmel, and Craigavon in Northern Ireland.
Under the deal, the current management team at Eishtec will remain in place, with its chief executive Heather Reynolds also remaining with the company. Employees are expected to transfer with the business, the report added.
---